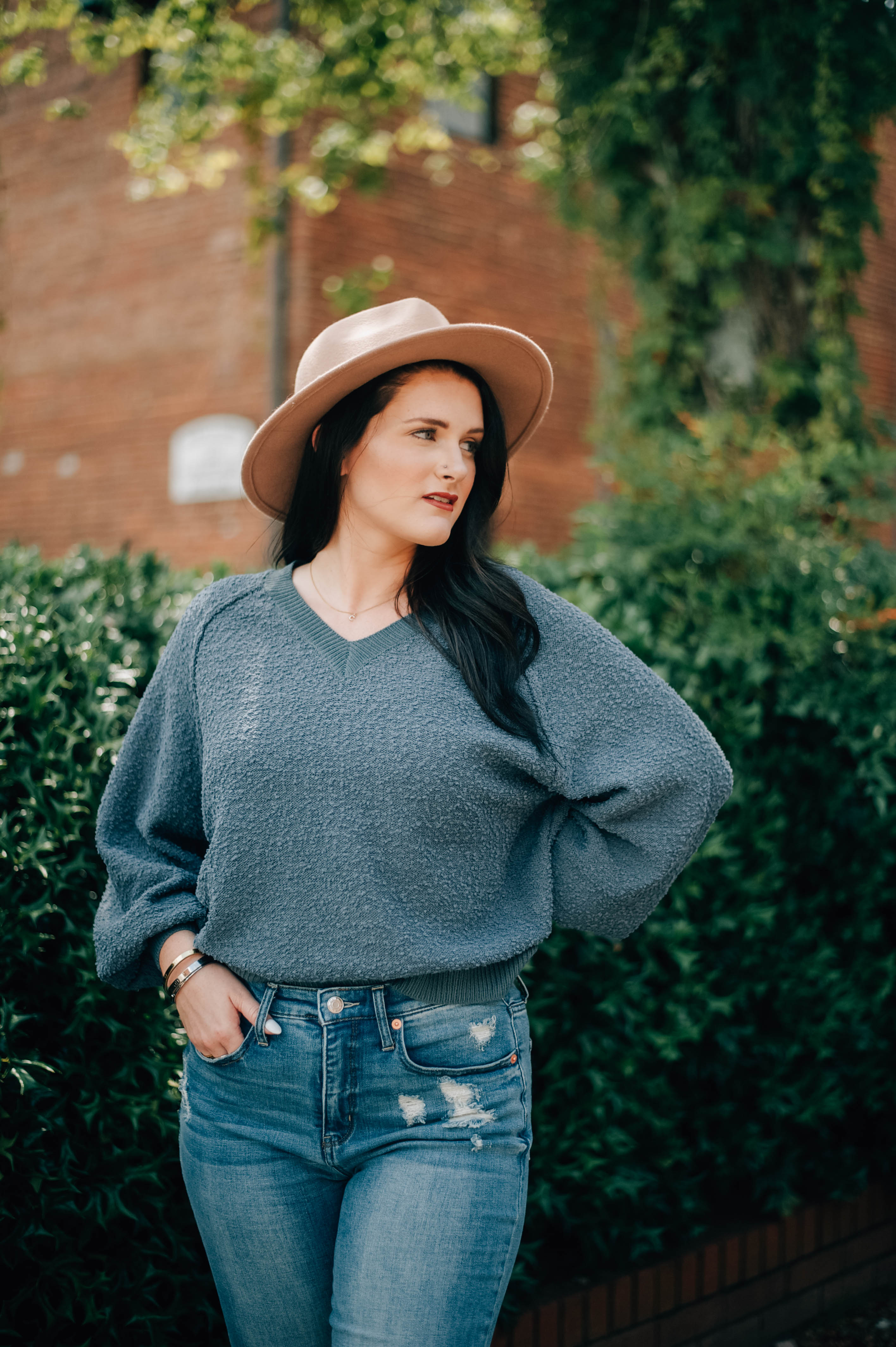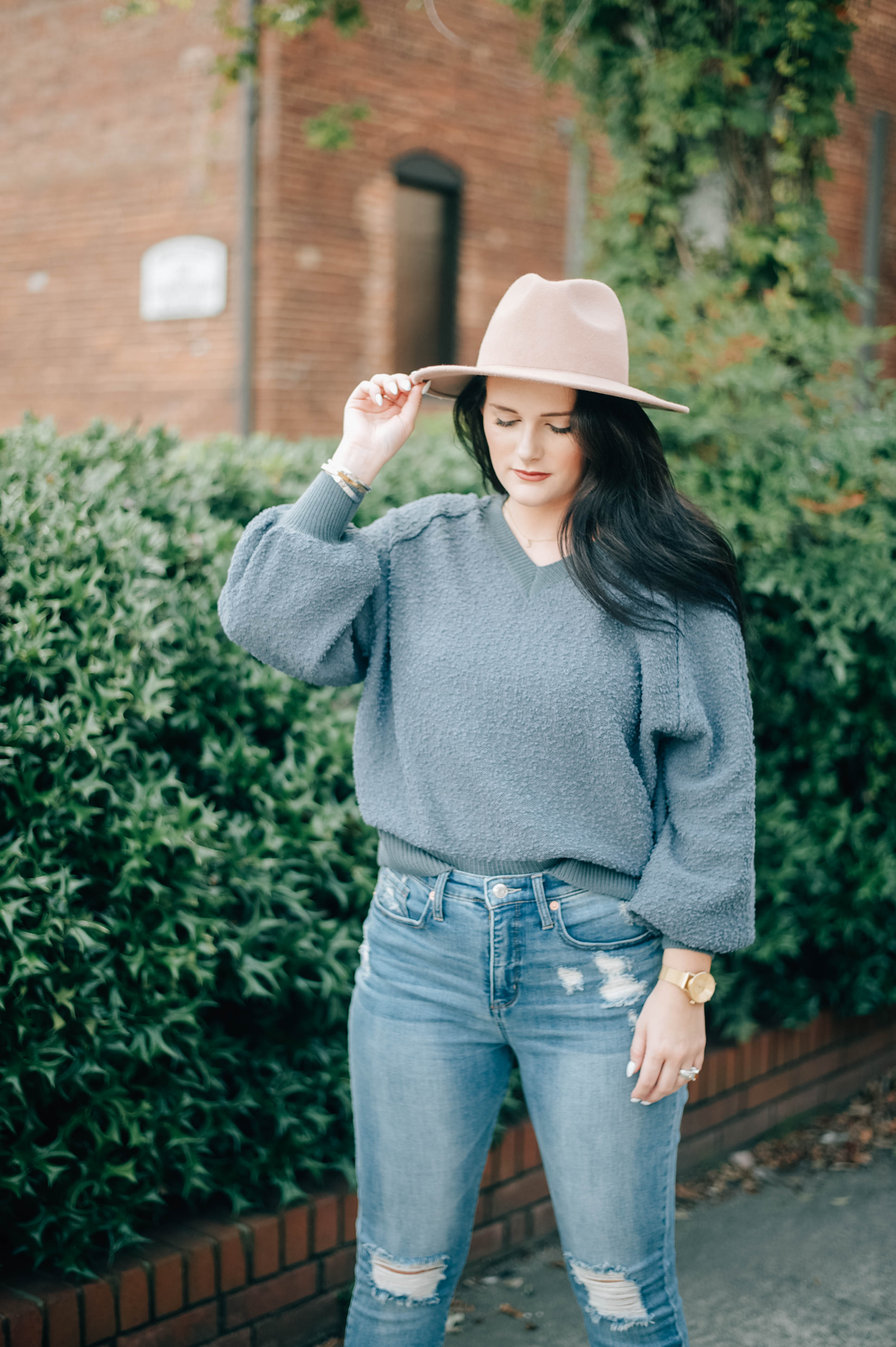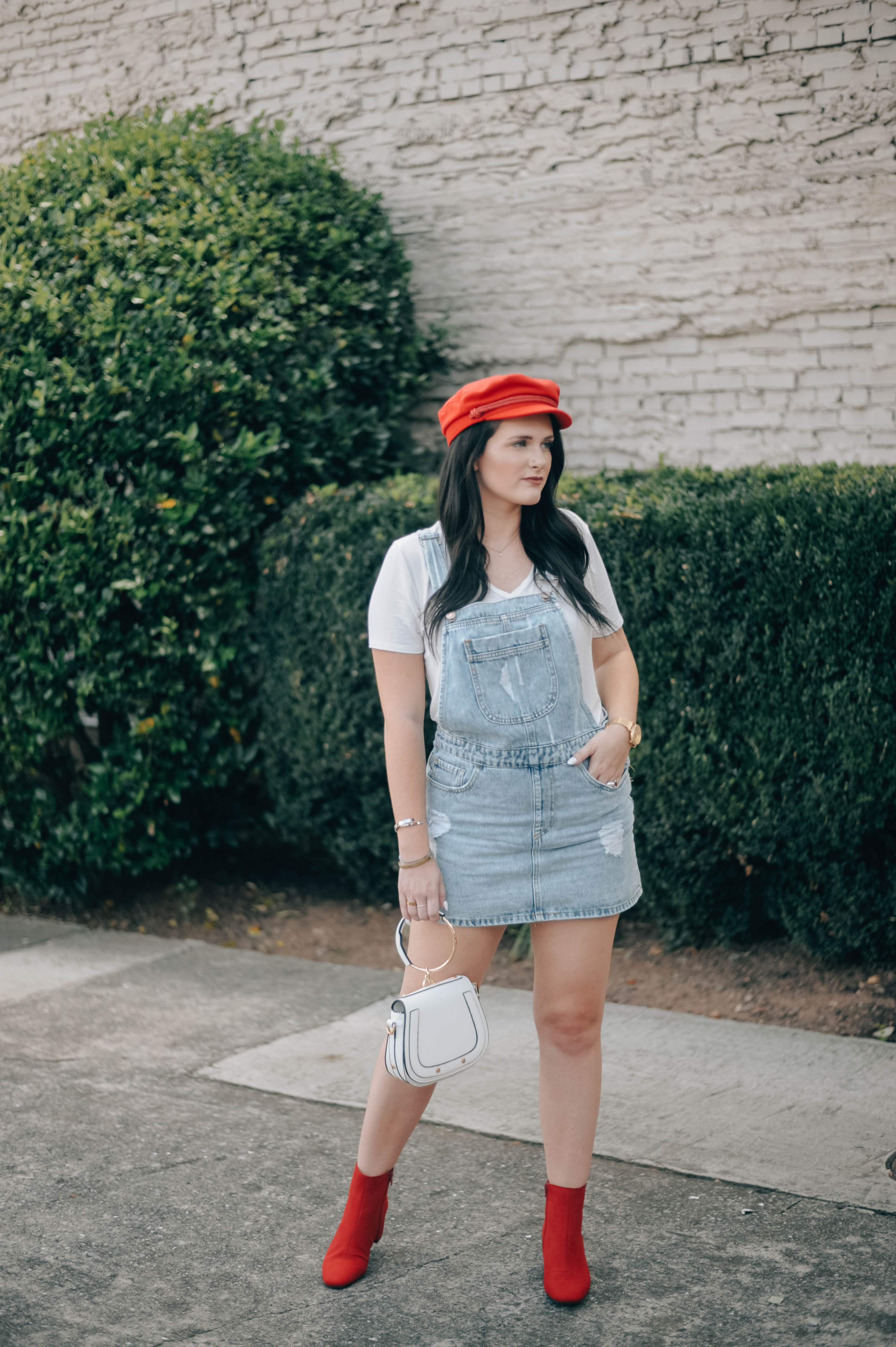 SHOP THE LOOKS


Happy Friday, babes! I'm one hat-obsessed girl, so it's about dang time that I made a blog post dedicated to hats alone. The two I'm featuring today are my all-time favs. I reach for them on a regular basis and when in doubt, I throw on a hat. I own both of these styles in like 4-6 different colors, each. They're the perfect accessory to so many outfits, and often end up being the piece you were missing. Plus, it's one more day you can go without washing and or styling your hair! Winning! 
For the most part, I tend to buy all affordable hats. But a while back, I saw this Free People hat (the tan one featured above) and had to have it. Before I purchased it I searched high and low for a good dupe because of the price tag, but I had no luck. So, I pulled the trigger and bought it! I can honestly say that to this day it was one of my best purchases ever. I wear it weekly, never travel without it and would honestly wear it every day if I could. 
I'm obsessed with the wide-brim, felt Panama hats. I think they're stunning and give you such a unique look. I've styled this hat so many ways. From dresses and rompers to jeans and shorts to joggers, you name it, I've paired the hat with it. I own the same style of hat in about 4 different colors, some a little different than others, but they're some of my favorite accessories. Plus, this hat can be worn during all the seasons. I mean, what more could you ask for? 
Here, I've styled it pretty simple with a textured balloon sleeve sweater, distressed high-waisted jeans and booties. This is a simple look that can easily be recreated with basic items in your closet. This is also a look that you're going to be seeing a lot of this fall and winter because it's practically my uniform. If you want some more styling inspo for this hat, check out my Instagram because it's like literally every other photo. 
The red baker's boy cap is one of my new favs. I've been wearing the black one for a while now and I am obsessed, as you can probably tell. I've been purchasing them in different colors because I seriously can't get enough. A lot of people feel as though they can't pull off this hat, but I promise you that you're wrong! I thought the same thing too, but then I just bought one and played around with my options. 
Here I've styled the baker's boy cap with a distressed denim overall dress, a basic tee and some booties. This is a fun look because of the pops of red that really make the whole outfit stand out! Other ways that I like to style this hat is with dresses, skirts, jeans and graphic tees, joggers and more. The options are endless and the hats are just too fun! Again, if you want to see more ways to style this hat, head over to my Instagram because I've been wearing it on the reg!! 

If you're not wearing hats this fall and winter, honey, what is you doin'?! But seriously, if you've been debating on giving the hat trend a try, just do it. I've never loved something more. Ok, I've loved other things more, but still, you catch my drift. I'll def be purchasing more hats in the near future even though I have way too many to even rotate at the moment. Oops! If you're a hat chica like myself, what's your favorite style?! Drop a comment down below and let me know! Like I said, I need to make a hat order soon!