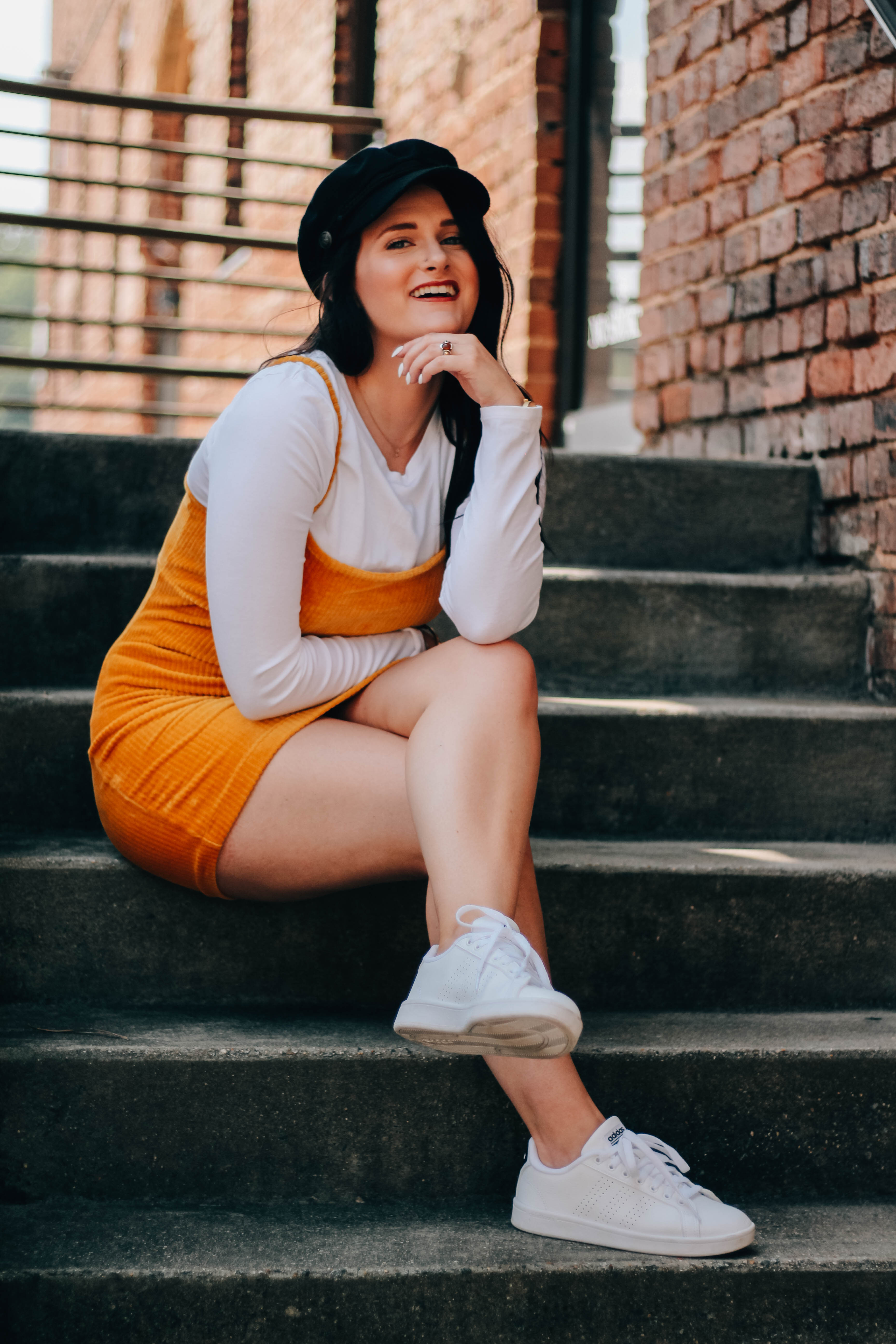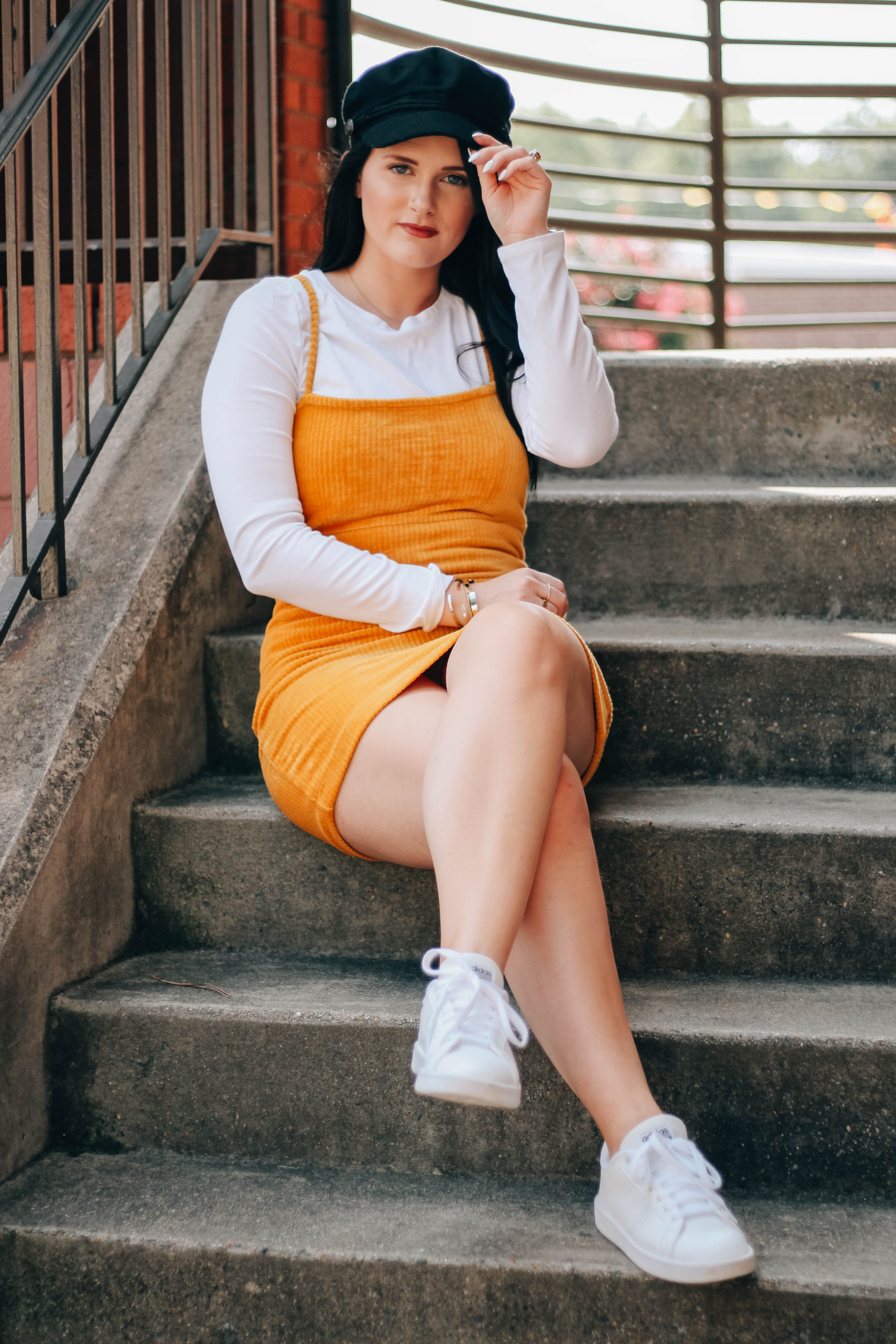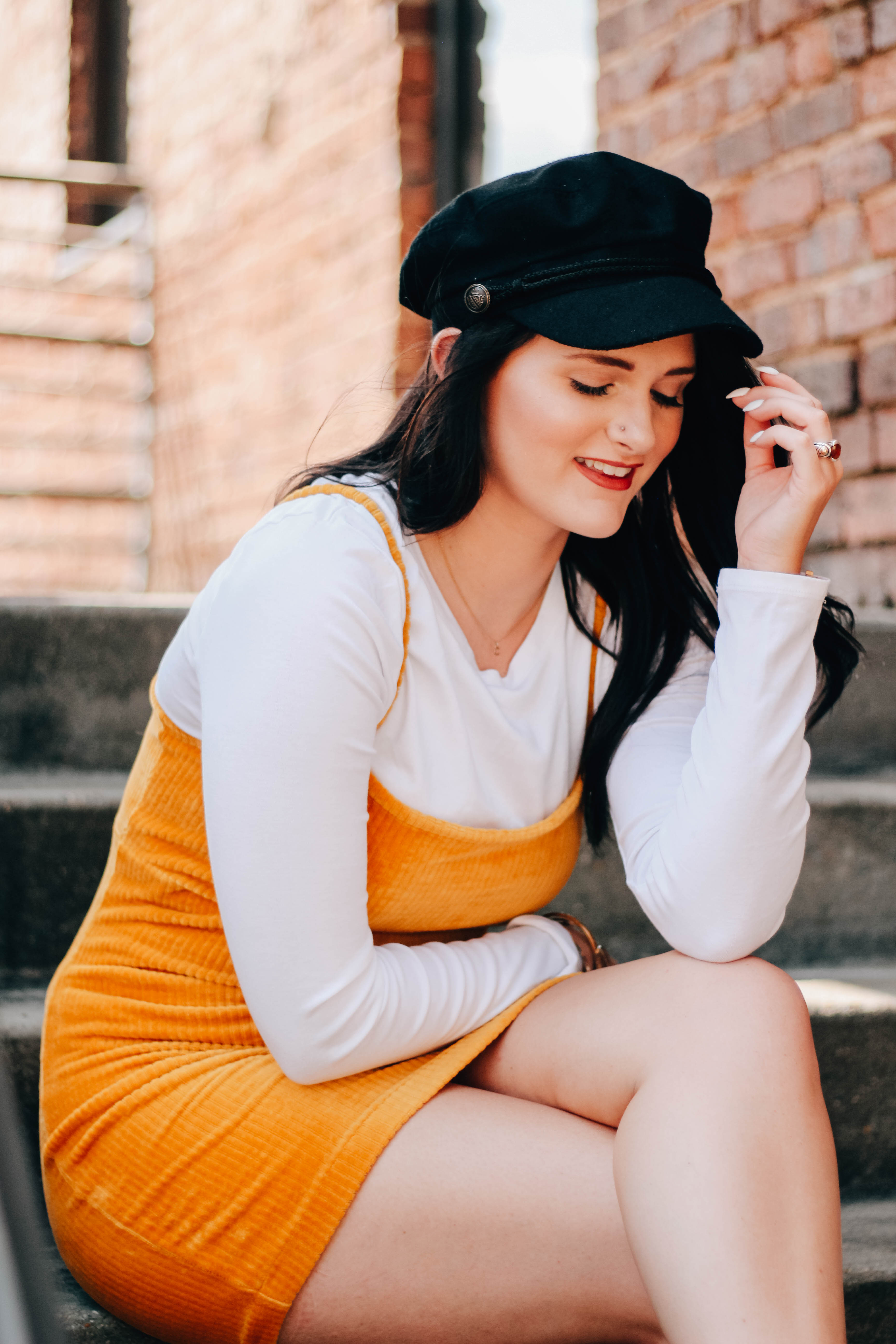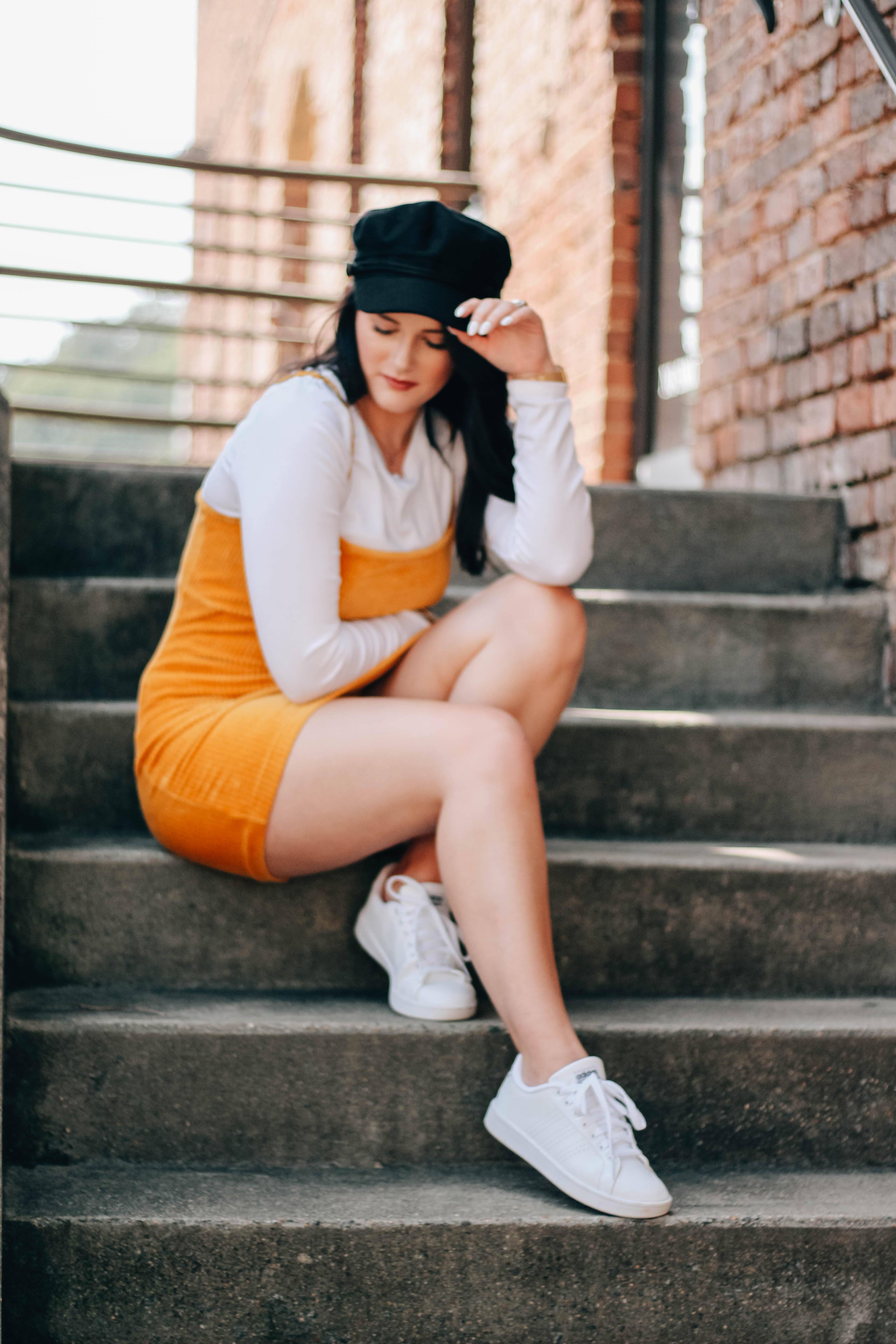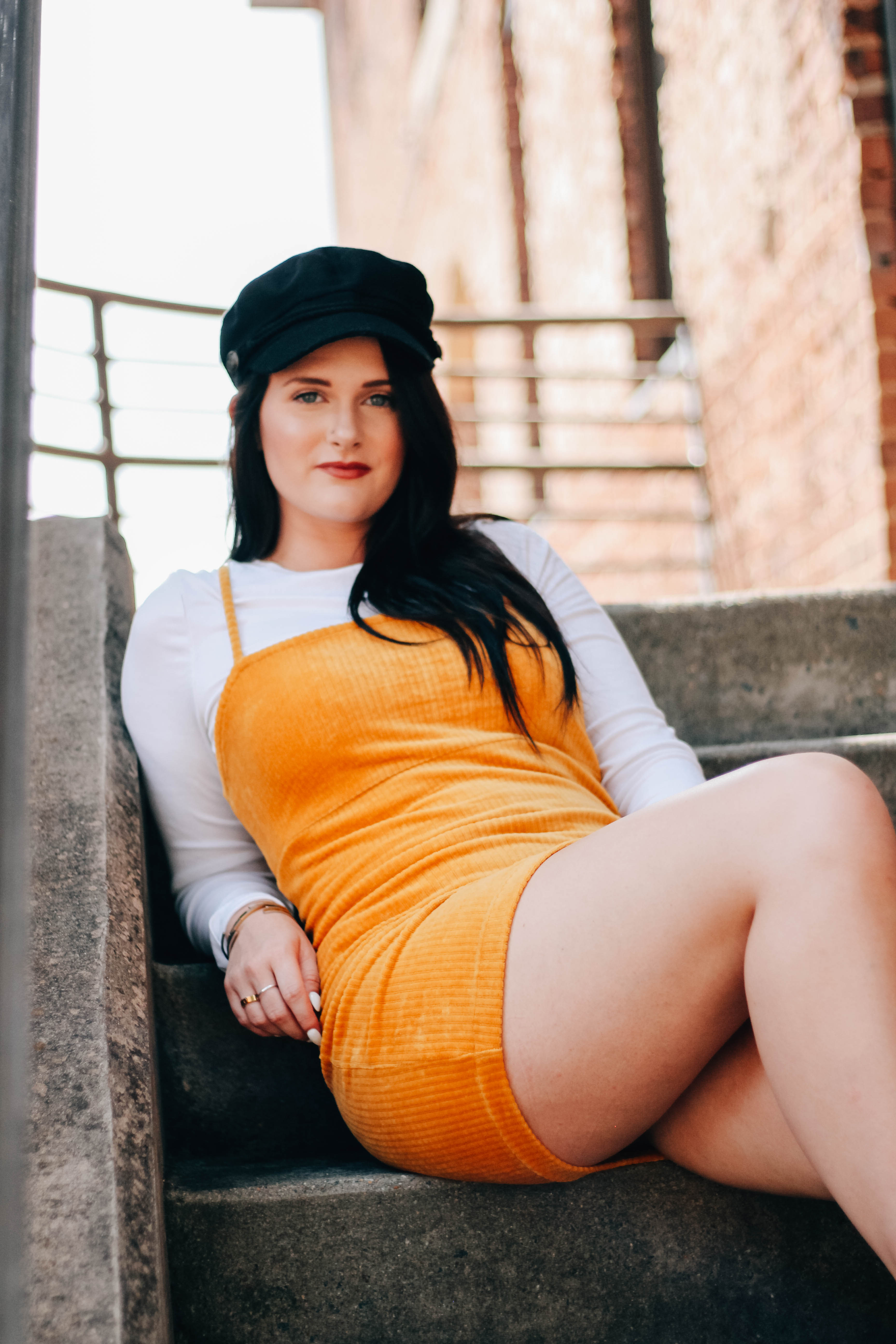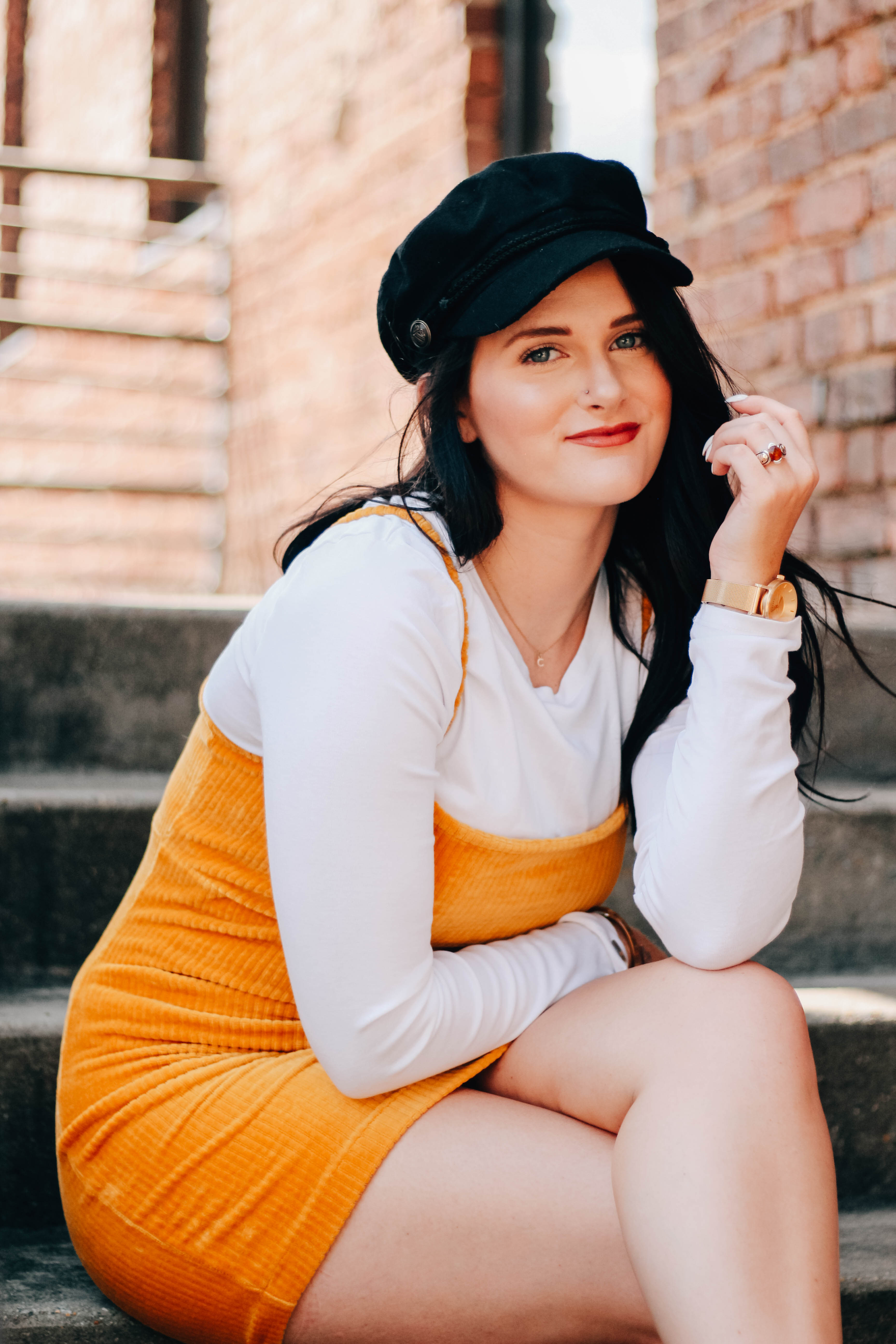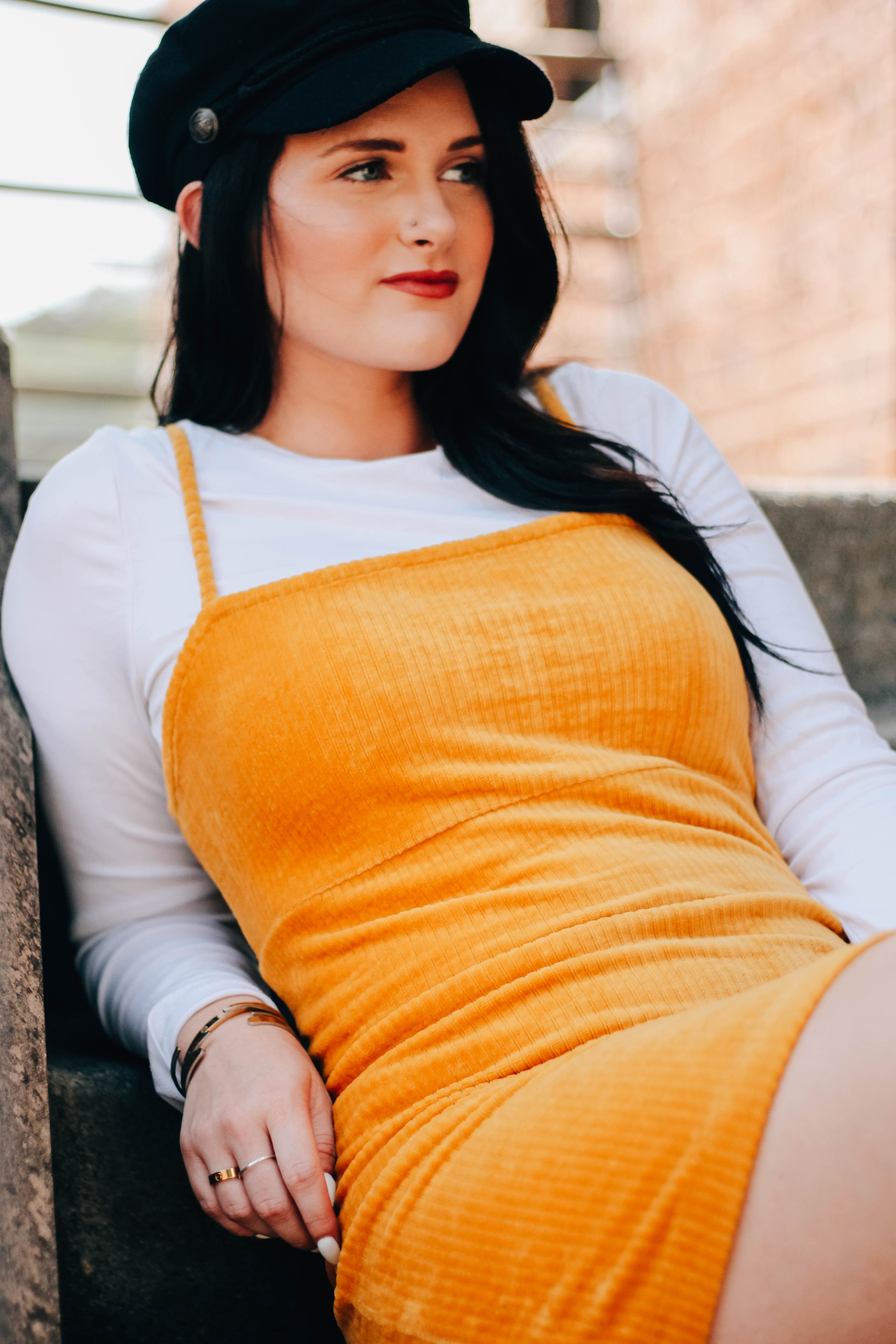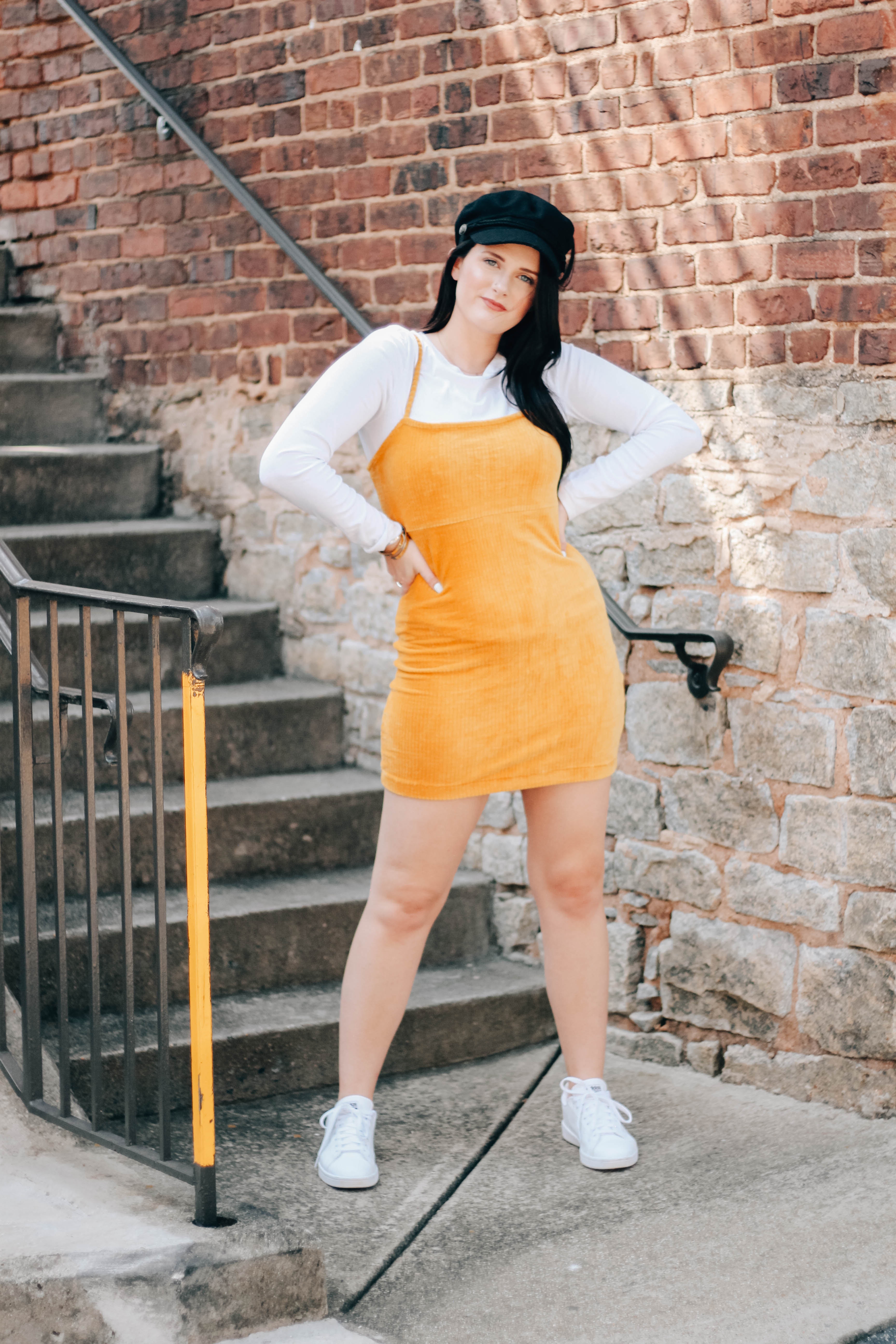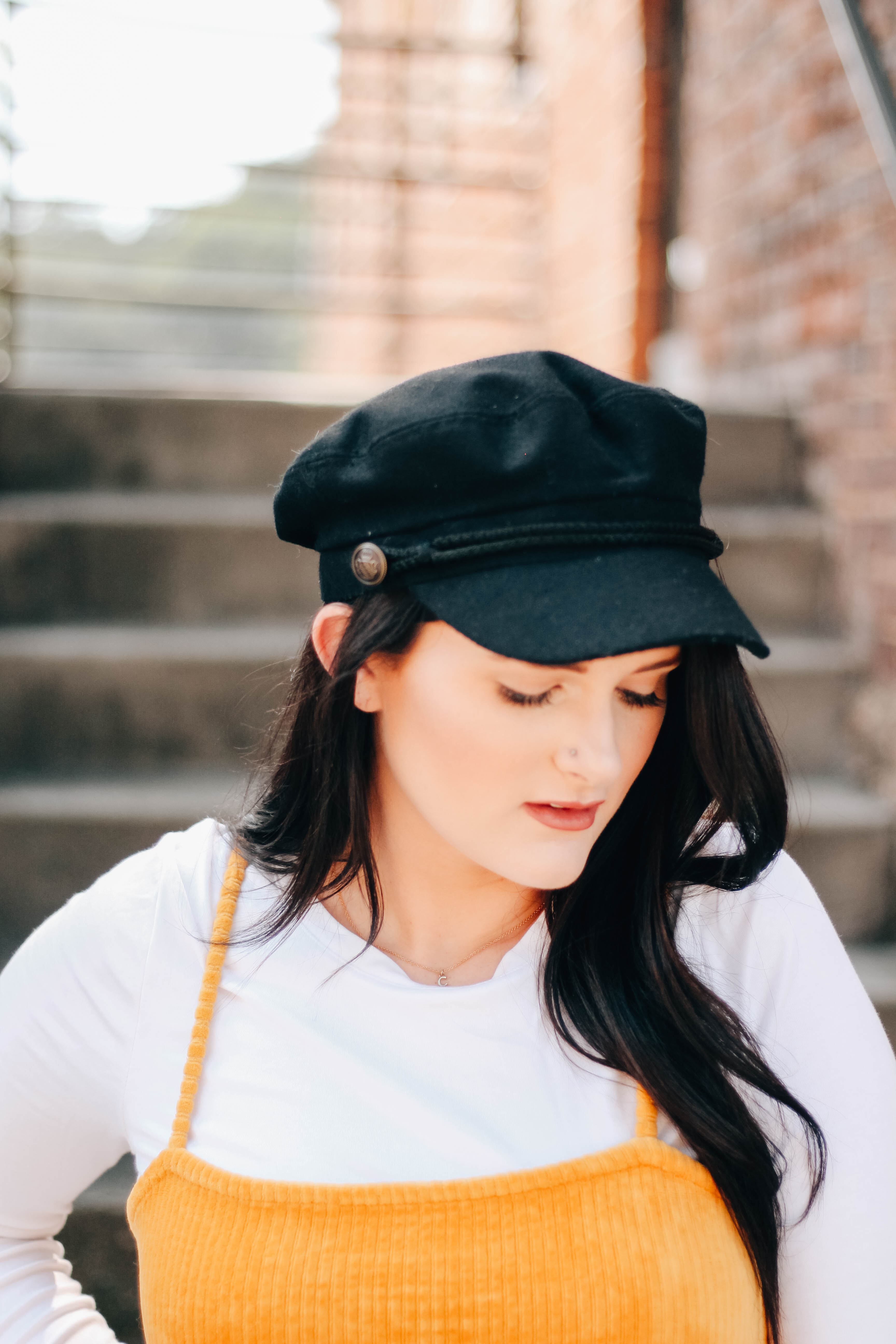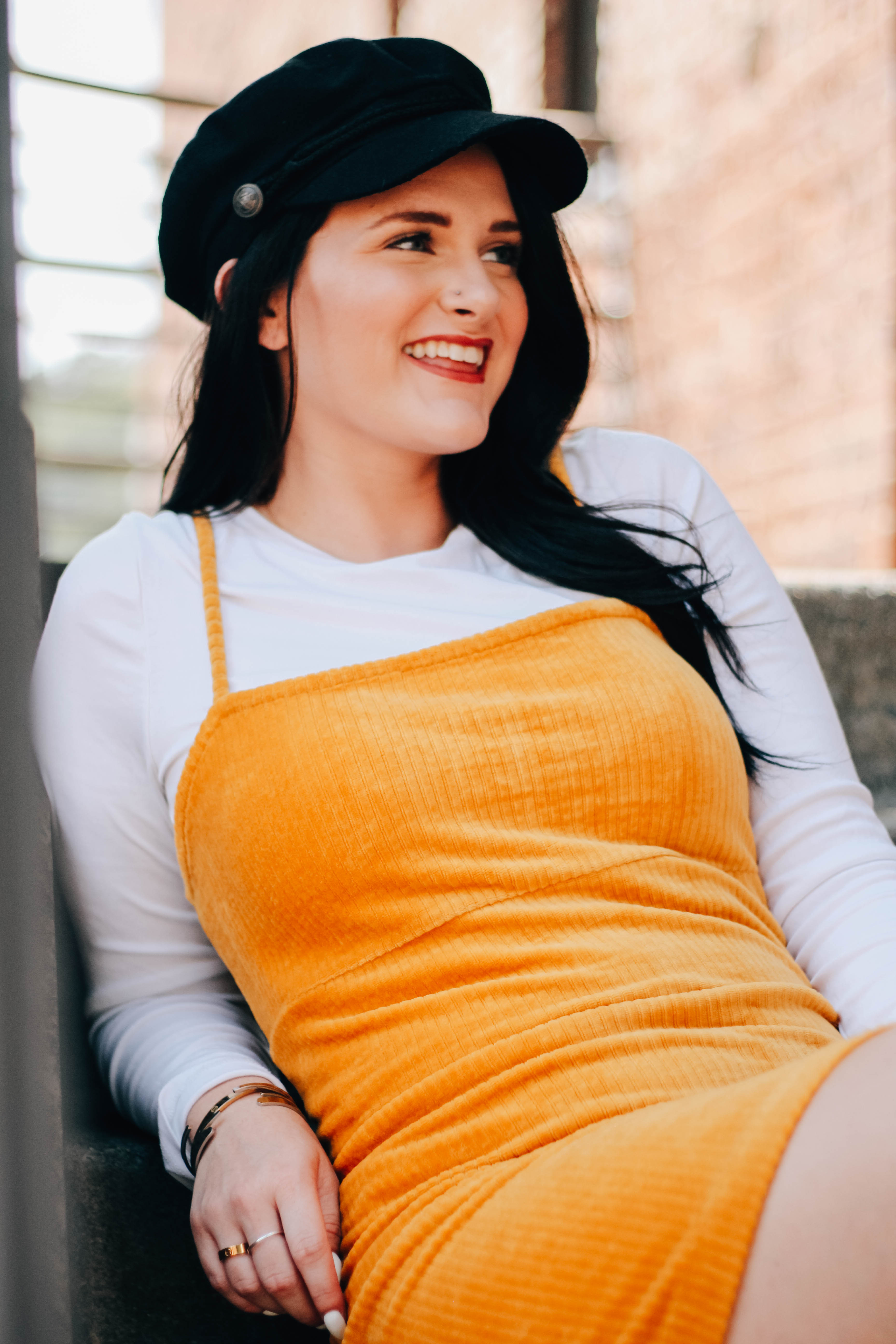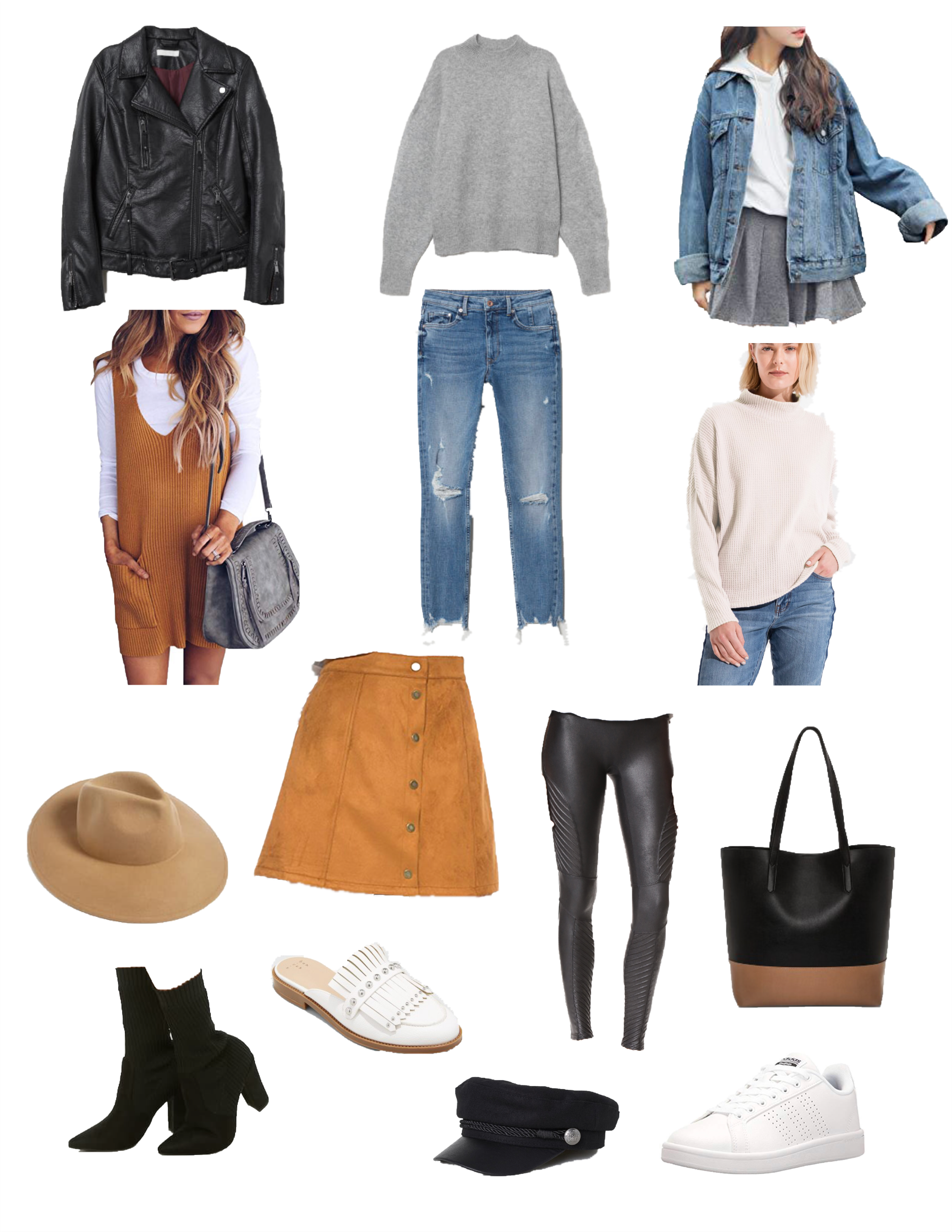 SHOP THE POST


Wow, it's been a minute since my latest blog post and it feels so good to be back! Thanks so much for sticking with me while I took some time to be with family during this time. For those that reached out, thank you so so much! I believe that I responded to everyone, but if I missed you, just know that I saw it but some things were overlooked during the time. 
Now, back to our regular scheduled programming! Fall is finally here in Georgia and I couldn't be more excited. For today's post, I'm sharing 13 of my fall must haves! The best part? All of these items are pretty dang affordable. And the splurge items are very much worth every penny! So, let's dive in to all of my fall wardrobe must-haves!

Outerwear: This might just be the best part of fall. I live to layer, so finding good outwear that will keep me warm, look stylish and has great quality is just one the best parts of the cooler months. Fall in Georgia is very weird, meaning the days are hot and cold, so you've got to find items that aren't too  bulky. For me, I love good denim and leather jackets. I had the same faux leather jacket from Forever 21 since high school and I just recently invested in a new faux leather jacket from H&M and I'm in love! I got a size 8 and it's the perfect size to style over a sweater. 
I also have a few denim jackets, but my favorite ones are the oversize ones. They're perfect for fall because they layer great over sweaters and look good over dresses and tunics! 
Tops & Bottoms: Here is where I tend to go a little crazy… I call it sweater syndrome. I see a sweater that I love, and feel as though I need it, even though I have a ton and probably one that looks very similar. My top two choices for tops to wear during the fall are thermals and light-knit sweaters. I just received the feature thermal from Z Supply and I'm obsessed! It's not too thick, so I'm not burning up when I get inside, but it's not too thin that I'm going to be freezing outside. Plus, you can layer it under dresses, oversize sweaters and more. 
I've been stocking up on sweaters lately and I have to say, my favorites are coming from H&M. I got a gray one recently that's a little bit of a crop and it goes so well with just about everything in my closet – leggings, layered with dresses, paired with a skirt, worn with jeans or even styled with athliesure. 
Speaking of jeans, a girl can never have too many pairs of good distressed jeans! My favorite pairs of the moment are from H&M! I prefer the high-waisted jeans because I feel as though they are more flattering on me. Being  a girl with a bigger butt and thighs with a smaller waist, I think they help to accentuate my figure more. Plus, you can dress them up or dress them down!
Another bottom of choice for me are SPANX leggings. I know that they're pricey, but they are so worth it. I have two pairs and I can't tell people enough how obsessed I am with them. I'm not one to pay much for items like this, but I did and I am so glad. They're incredibly flattering and they keep me crazy warm. But, I even wear them on warmer days and don't find myself sweating to death — so that's another win! They're so easy to dress up or dress down with a tee, so you really get so much use out of them.
When it comes to dressing up a bit more for fall, my two favorite items are a button down a-line skirt and a cozy dress. The skirts pair well with any top of our choice, so this is a great way to incorporate some of your transitional summer tops. Whether you choose to dress the skirt up with a heel or a boot, you can easily style them with tights to keep you warm. The skirts also pair well with a sneaker and a graphic tee, so once again, versatility! Are you seeing a trend here? 
Lastly, dresses. I love finding a dress that layers well, like the one pictured above. If the dress isn't too form fitting you can easily layer a sweater underneath. Or, style it over top of a dress to get more use out of the dresses. If it's still a little too warm where you are, tees work great with these dresses! 
Accessories: I'm an accessory girl through and through, so accessorizing my fall outfits is like a high to me! A few of my favorite fall accessories, that can honestly be worn in any season, are mules, sock booties, sneakers, hats and a good tote. I mean, let's be honest, I wear these items all year long! One of my new favs that I can stop wear is a sock bootie. I've been buying pairs left and right, but I truly can not stop wearing them! So it's definitely necessary to own a pair in just about every color.  
The other pair of shoes that I'm loving for fall is a mule. I recently just bought two pairs from Target and I'm obsessed! They're easy to style and easy to wear, sold! 
Lastly for my fav fall shoes, sneakers. While I'm head over heels in love with my vans, I can't get enough of a good all-white sneaker. They're so easy to style! They pair well with dresses, skirts, pants and anything else. Plus, they're comfy!
Pretty much 9 times out of 10, I'm wearing a hat. So it's a no brainer that this is a fall must-have for me. I switch between my baker's boy cap and a felt wide-brim hat. There's not much to say here because I pretty much talk about hats on a weekly basis, and if you've been following me for a while, then you know my obsession! 
Last, but certainly not least, a good tote. I'm always carrying a tote. I carry my life with me everywhere I go, so I've always got a tote on my arm. Even if you don't carry a lot, it's a great bag to have with you so that you're able to strip off some layers when you get too hot. Or if you're a hoarder like me, you'll just need the room!
What are some of your fall wardrobe must-haves? I think I may need to add some more musts to my closet!