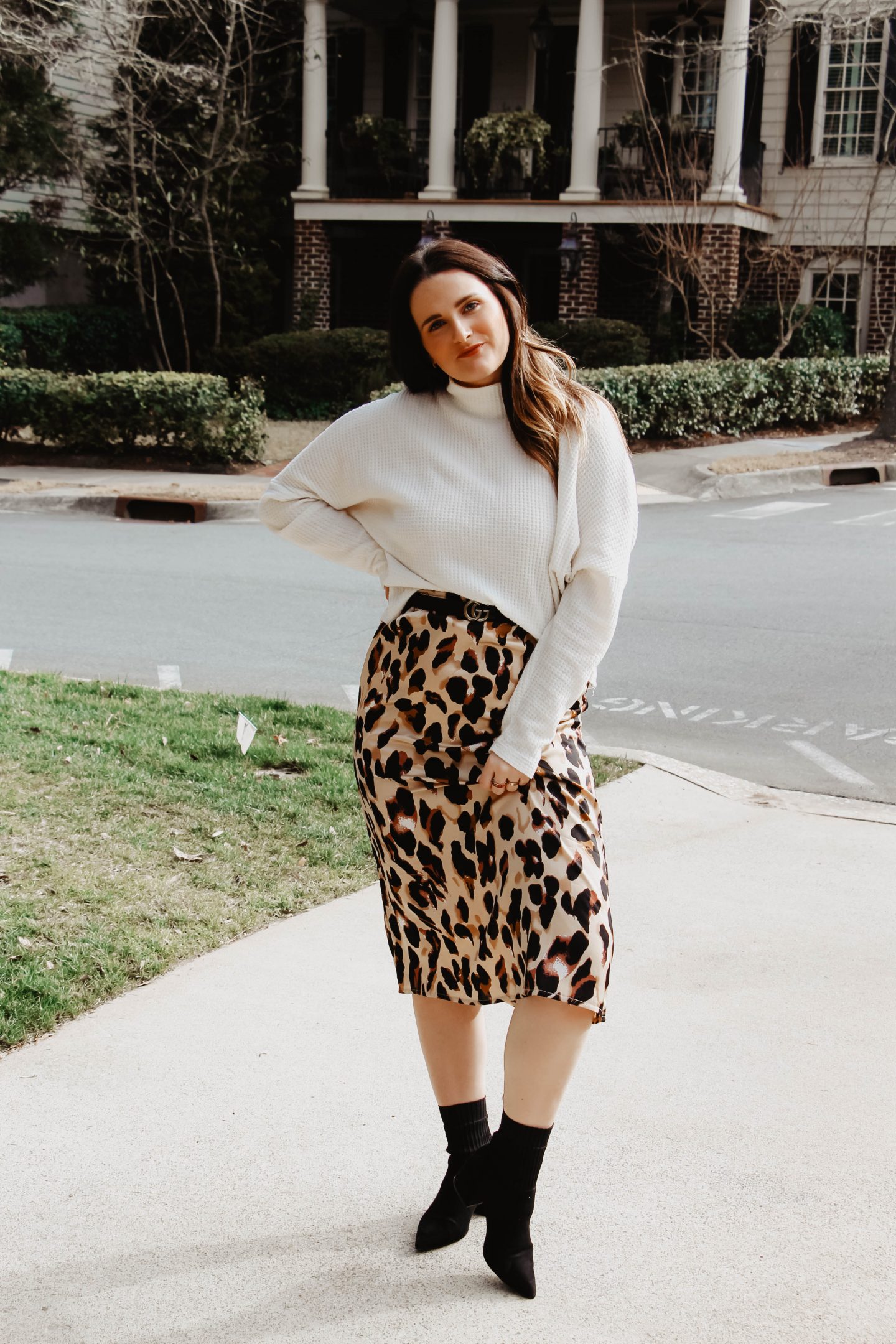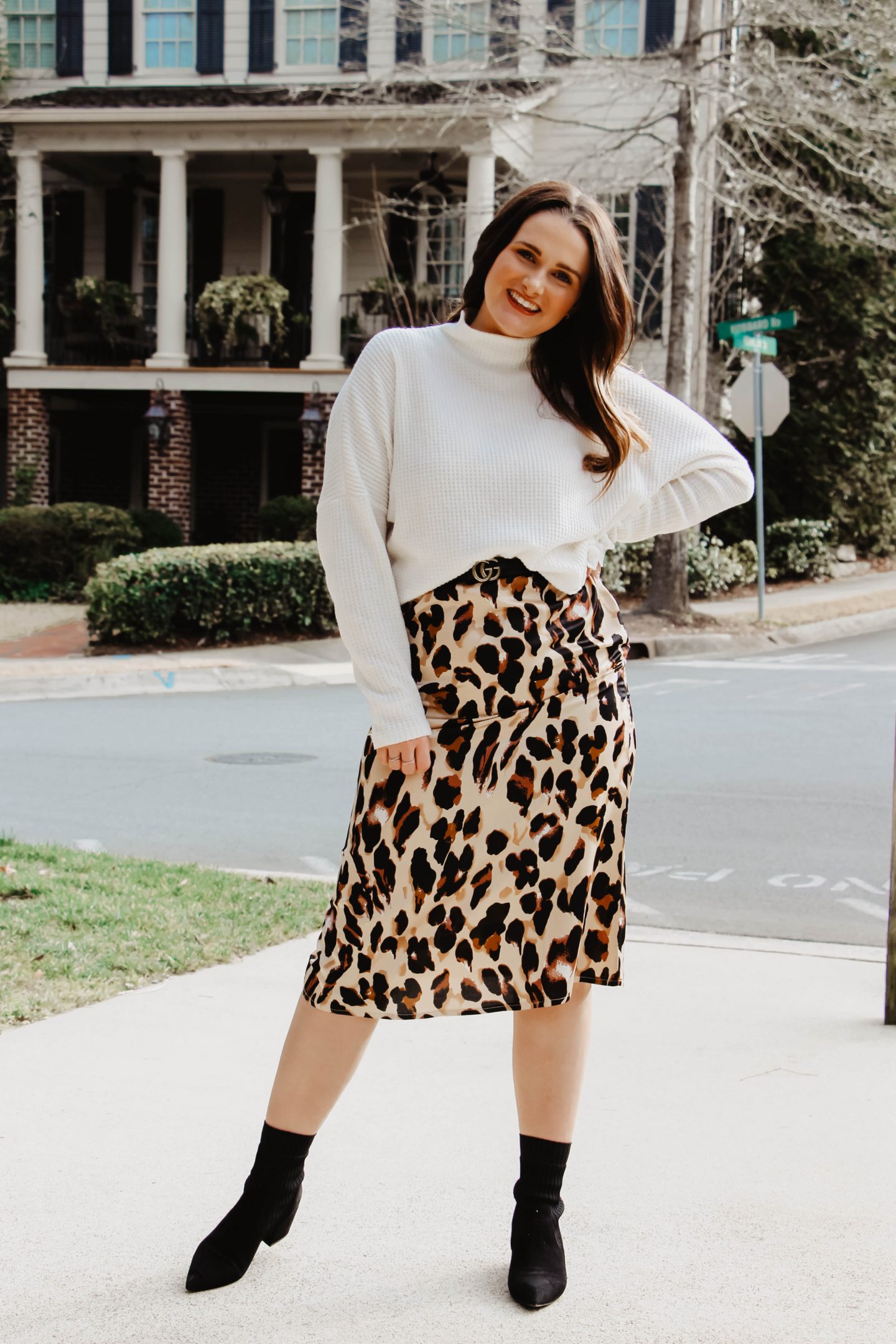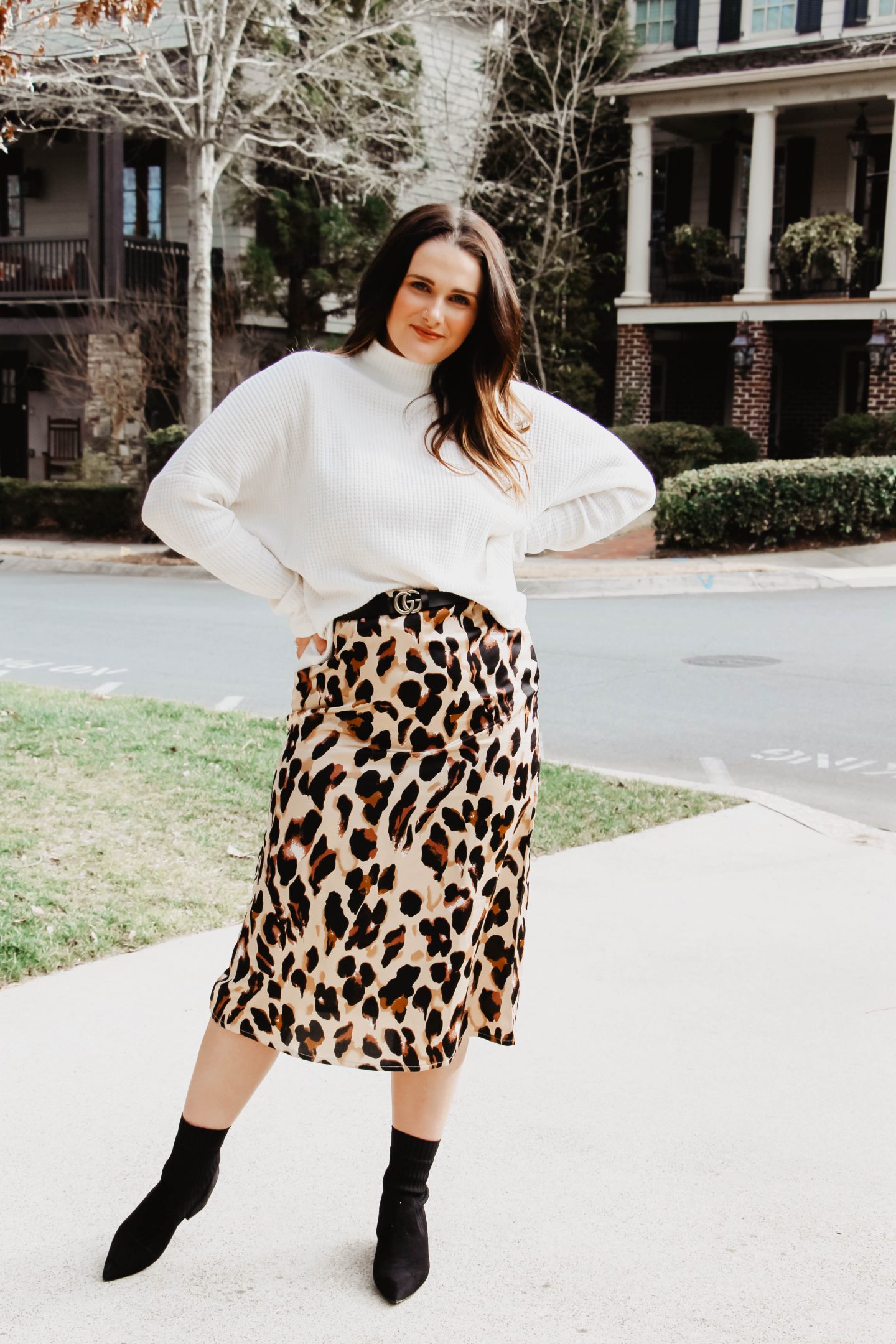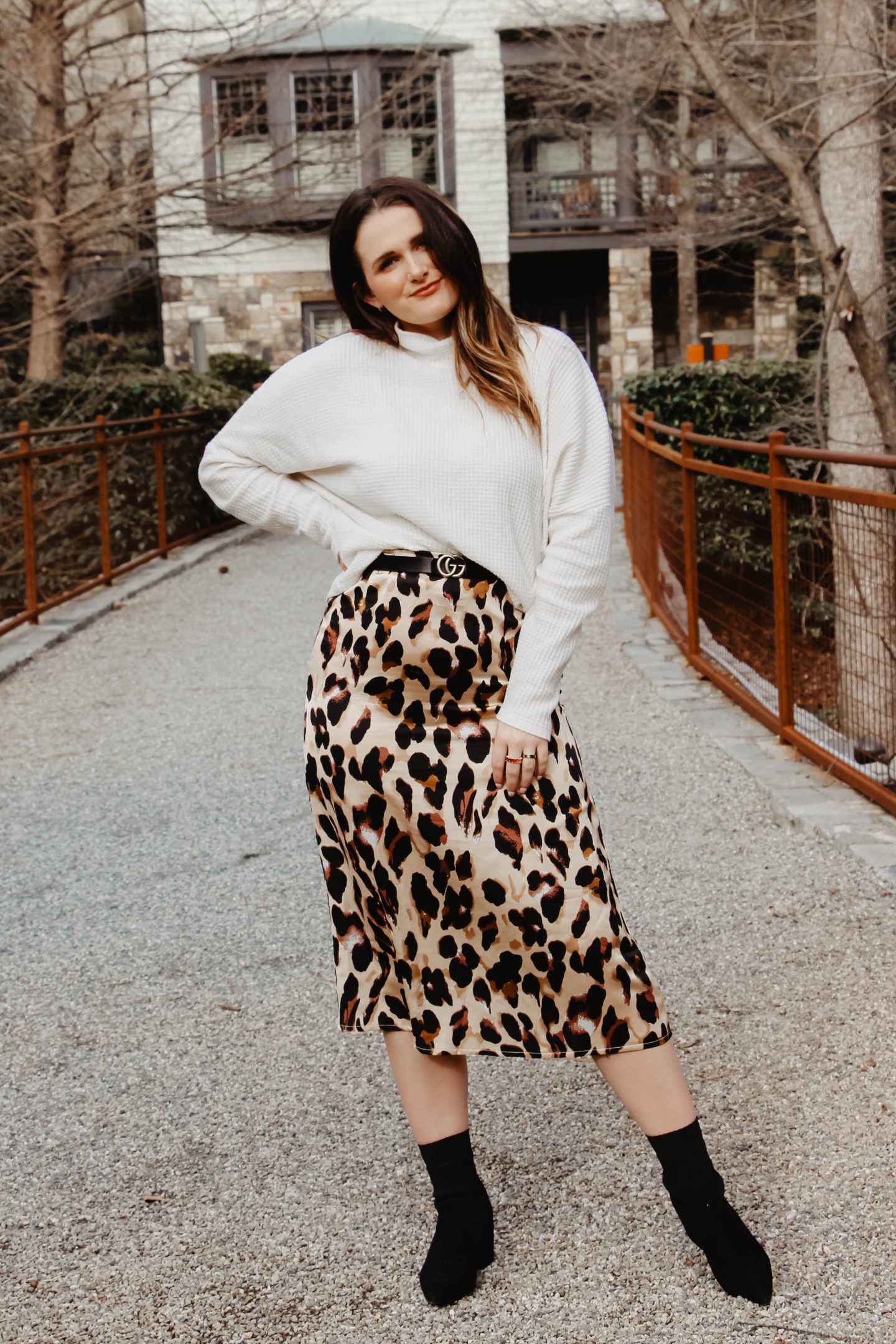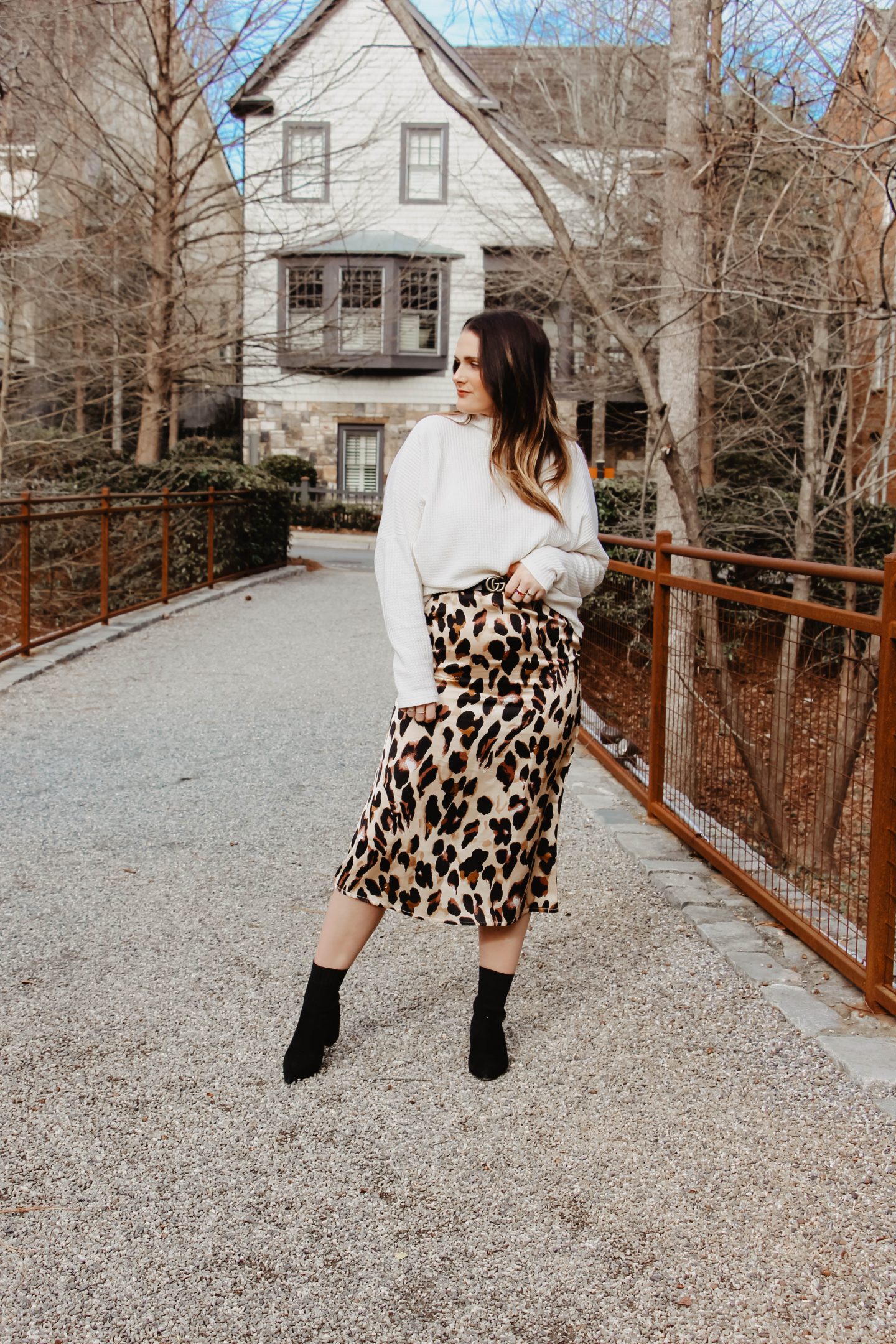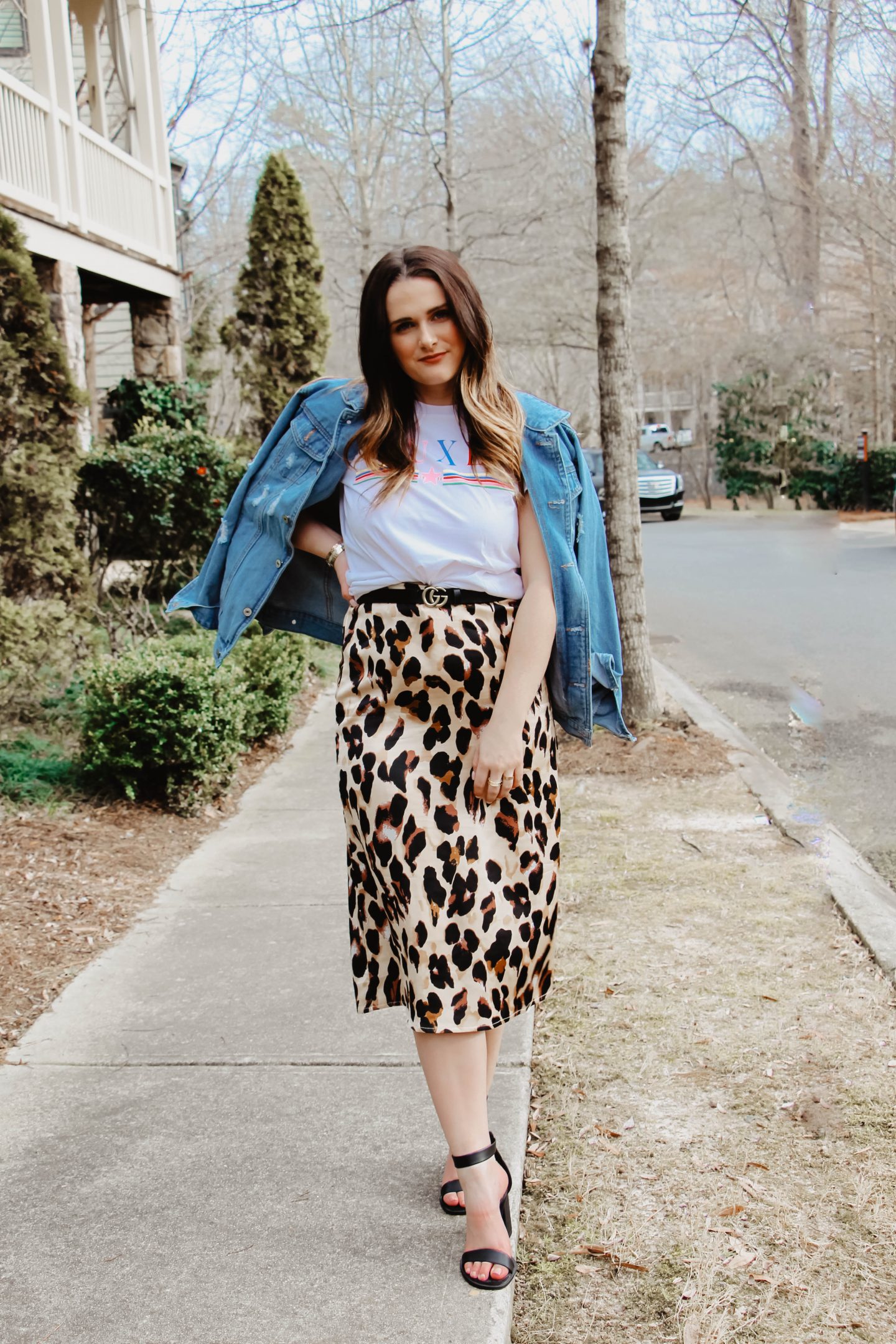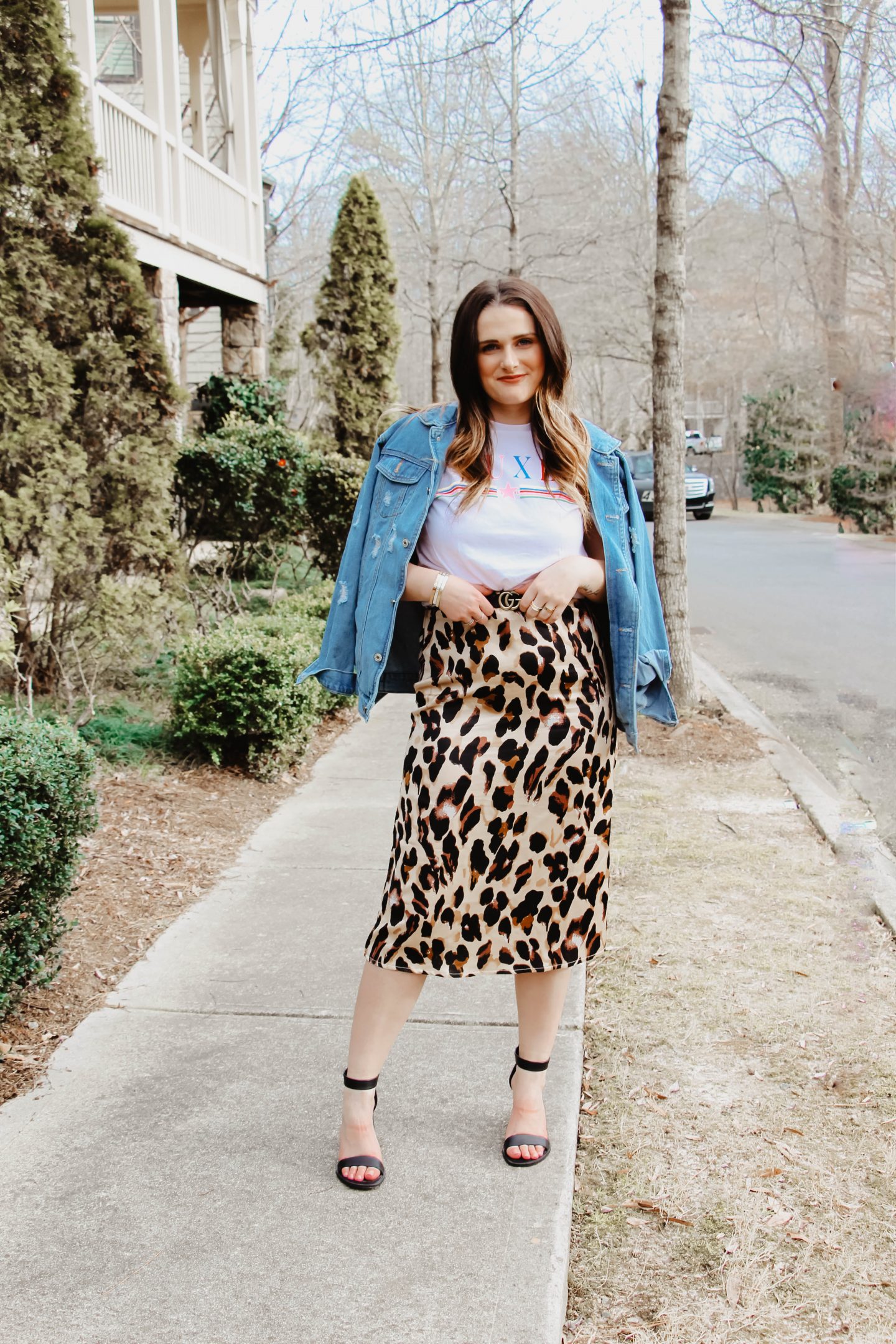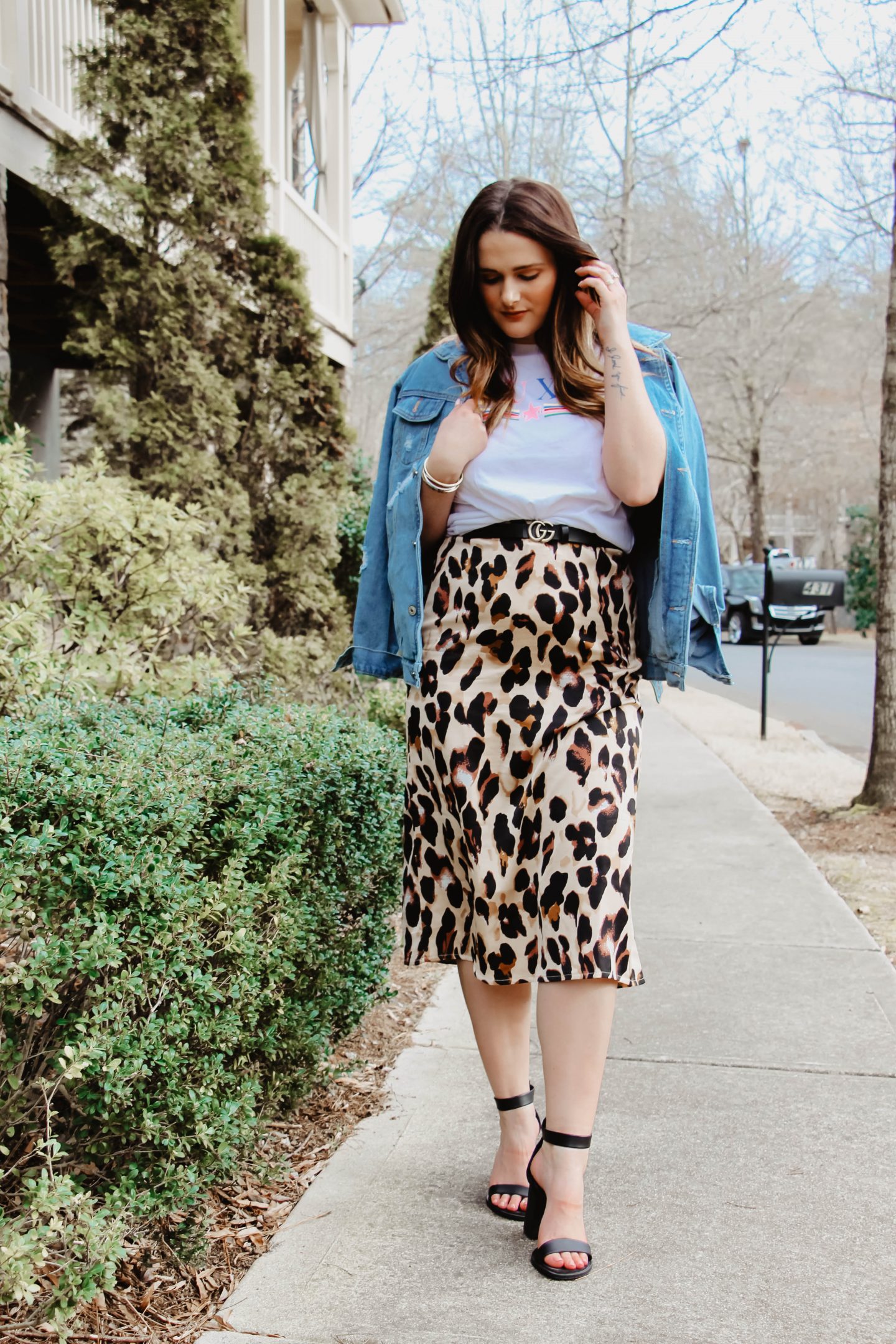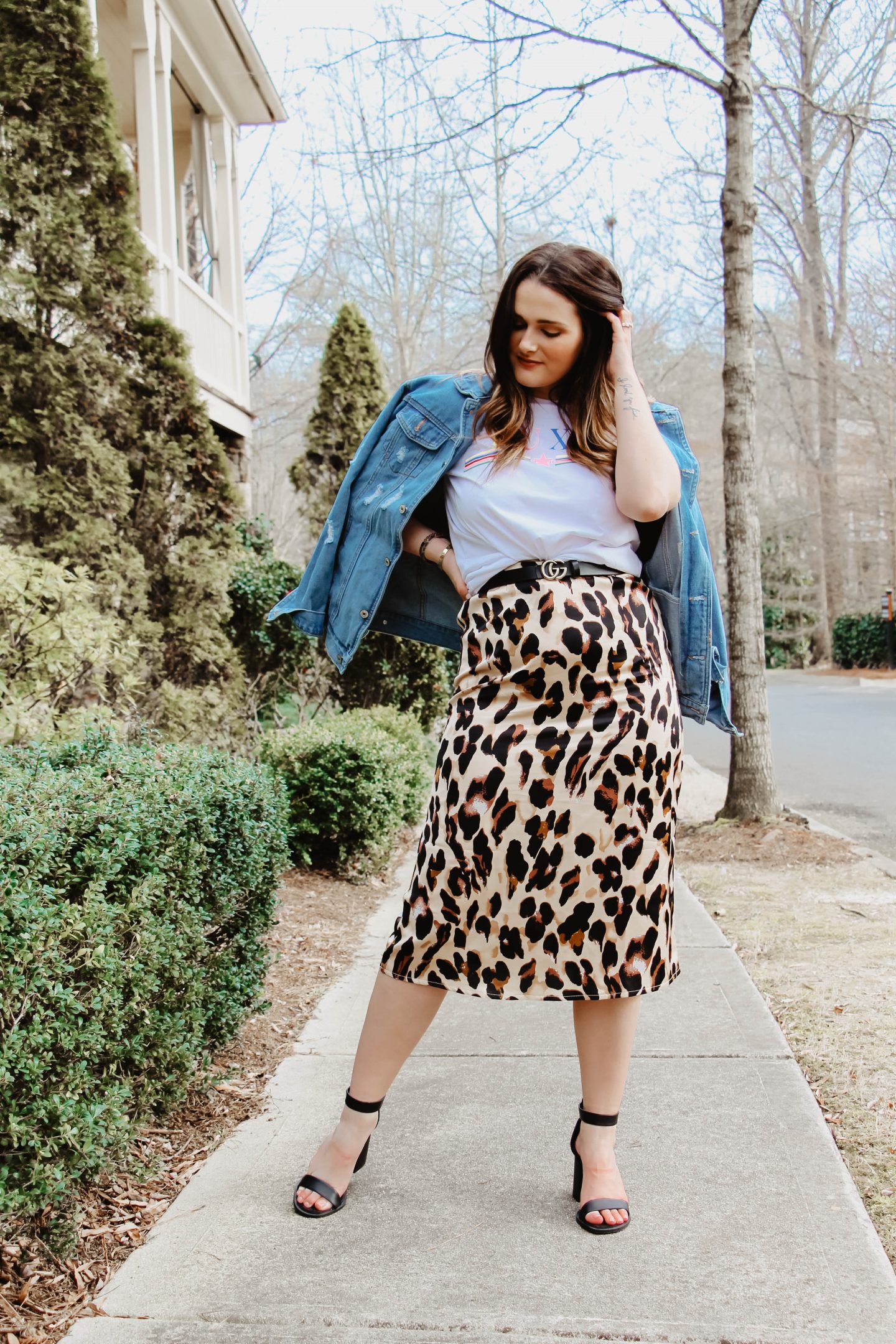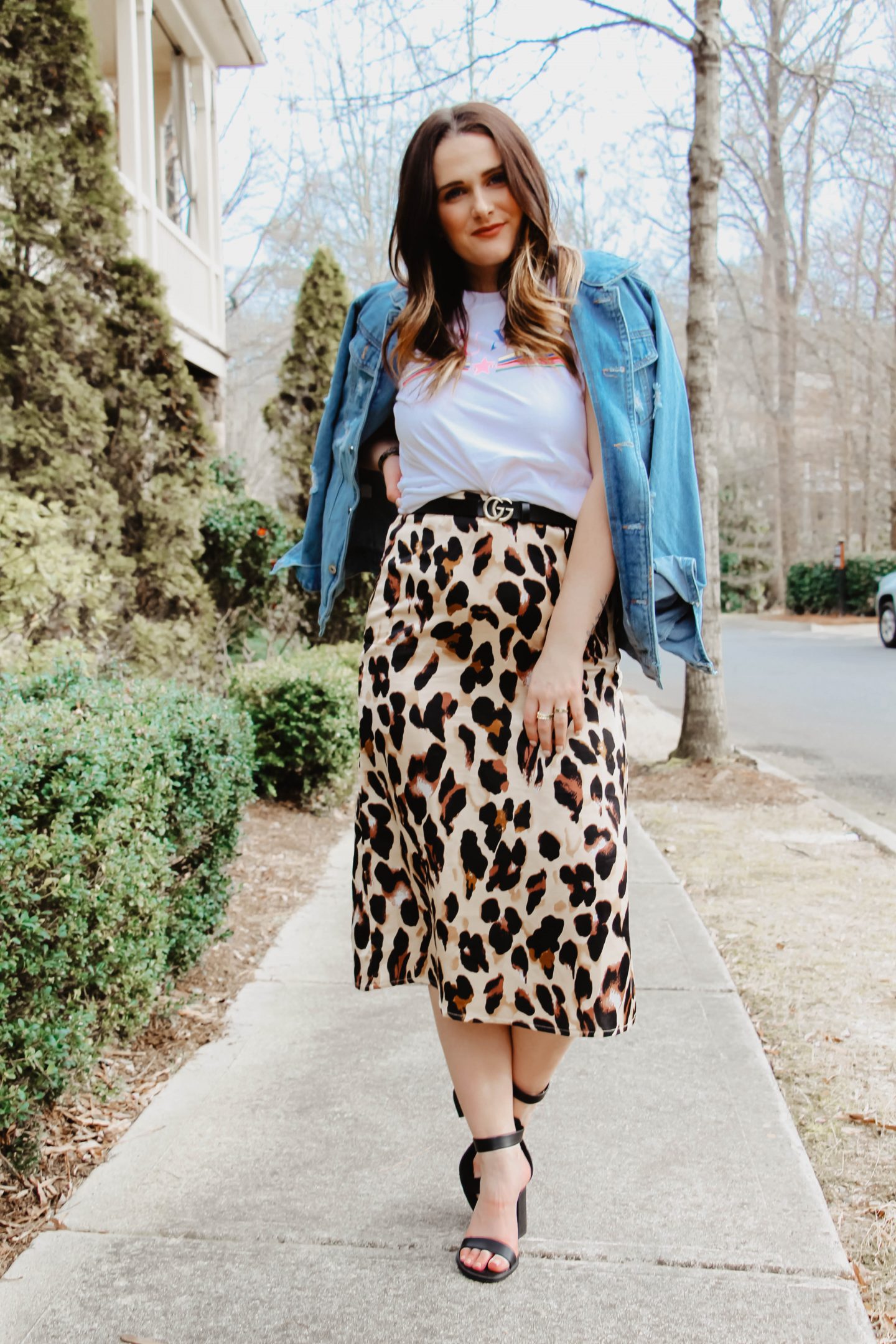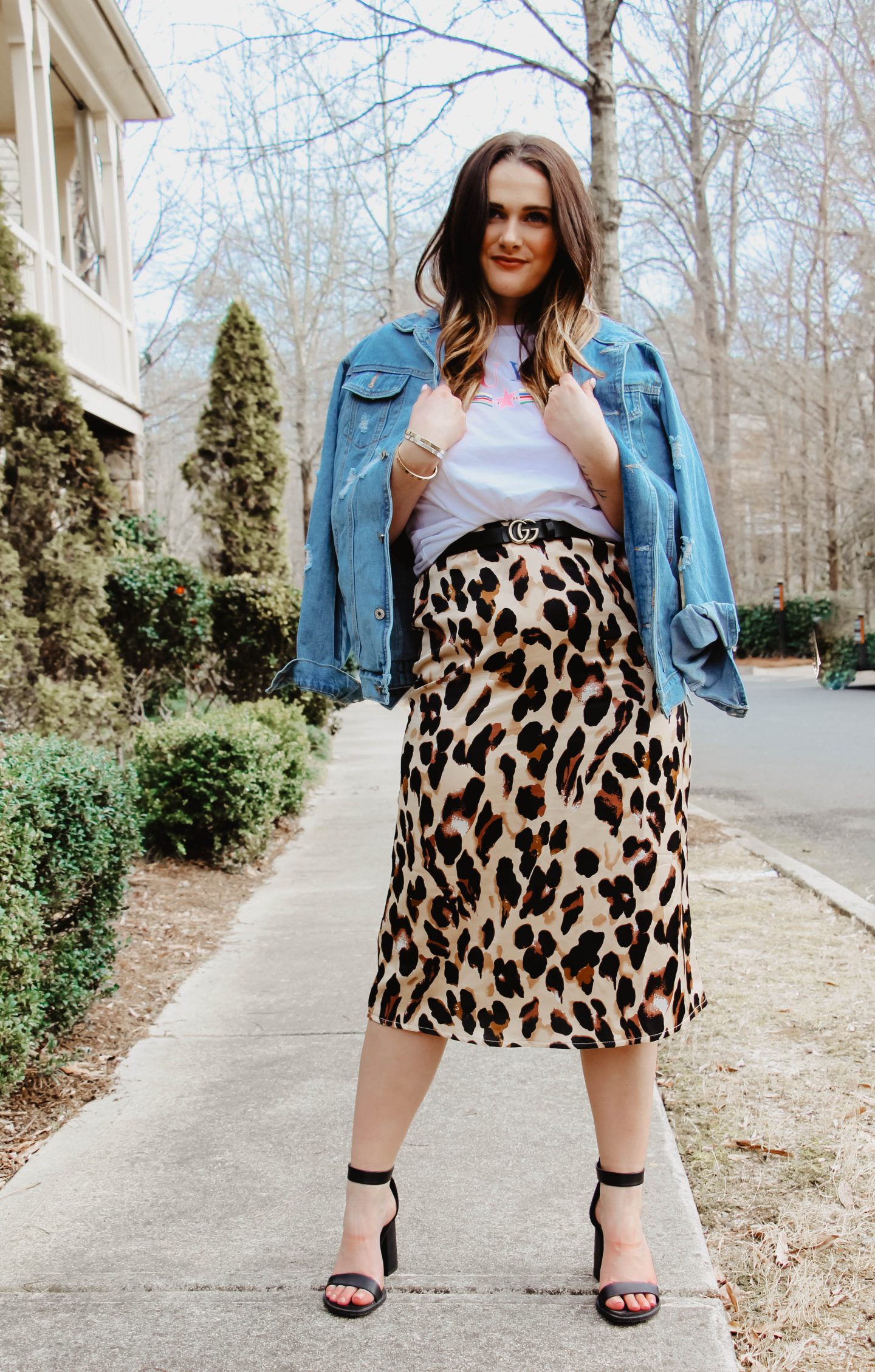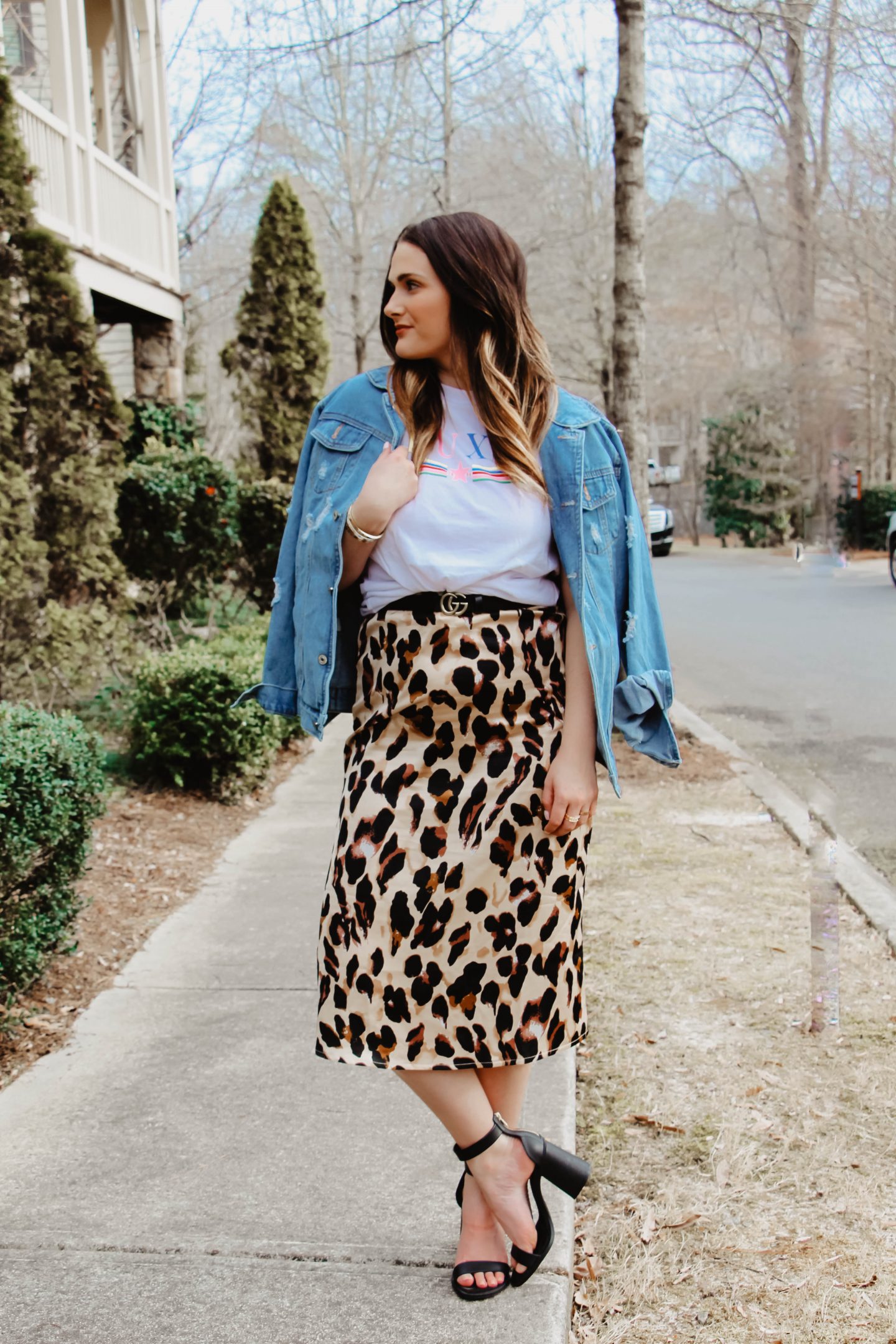 SHOP THE LOOK


Spring is on it's way and I need it to hurry up! Seriously though, I am just about done with the chilling cold. One trend that I've been absolutely loving through the winter months, is the midi skirt. And guess what? That trend is making its way into spring!
I found this gem of a skirt on Amazon and I've been wearing it nonstop for months! Here, I've styled it two different ways. The first way is perfect for the office and the second way is great for a night out!
If you've been following me for a while, then you know versatility is key when it comes to my wardrobe. I don't like purchasing an item, no matter the price, if it can't be worn multiple ways across seasons!
I've been loving styling this skirt, and another one of my favorite ways is to pair it with some sneakers! You can't go wrong with a piece that can be worn a multitude of ways. What's one trend from winter that you hope translate into spring?