Well, it snowed here last night and it hasn't gotten above 40 degrees, so I think it's safe to talk Winter fashion! I mean, it will definitely get back in to the 70s knowing Georgia, but it's a start. For Blogmas day two, we're talking about the Winter Fashion Staples you should have in your closet.
Winter Fashion Staples
1. Statement Coat
2. Long Coat
3. Moto Jacket
4. Sweater Dress
5. Wide-brim Hat
6. Versatile Sweater
7. Faux Leather Leggings
8. Over the Knee Boots
9. Ankle Boots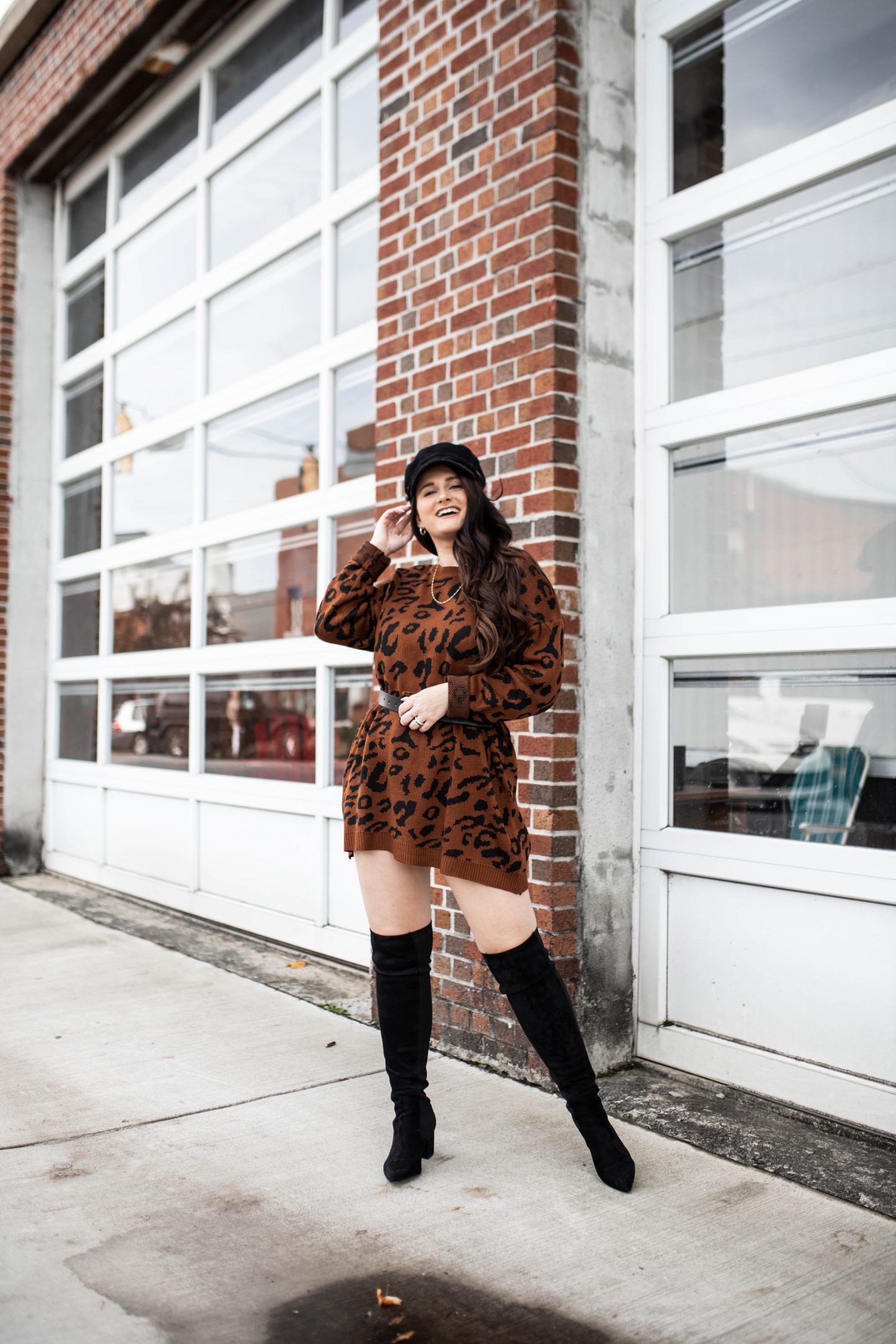 If you're one that loves to wear dresses in skirts in the winter, then over the knee boots are the way to go. They are perfect to keep you warm, but also slim you legs (if that's what you're looking for, like me).
Another staple is a good sweater dress. They're great for dressing up when you need to, or wearing them casually with sneakers on occasion.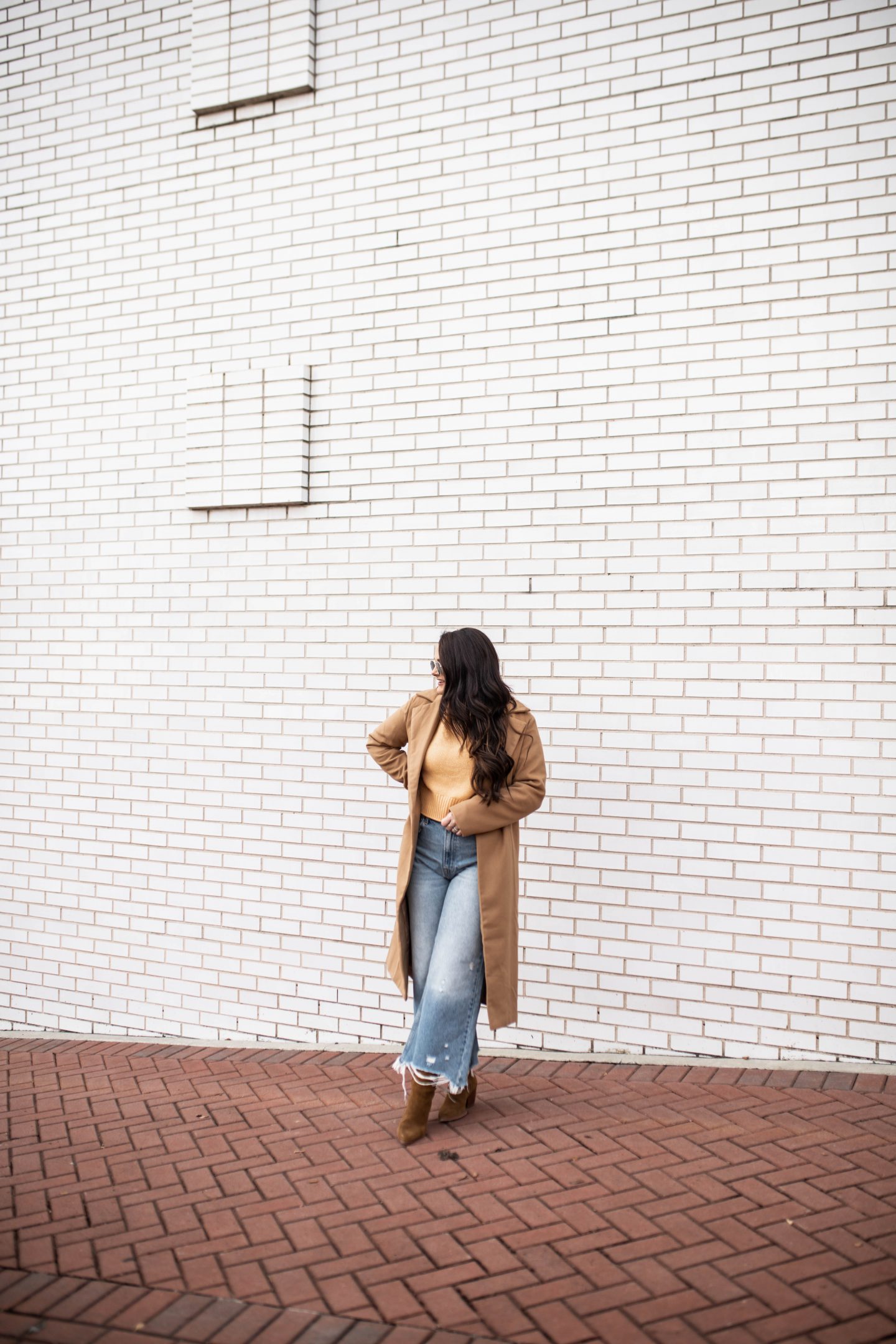 Two of my favorites to style during the winter are a long coat and an ankle boot. I got this coat from Amazon and it's great piece to have to wear with jeans and a sweater, over athleisure, or with a dress and some heels.
These ankle boots are also the best ones I've ever owned!! They're from the brand Matisse and they hit the ankle at the most perfect spot. I actually just ordered my third pair on Cyber Monday and I can't wait!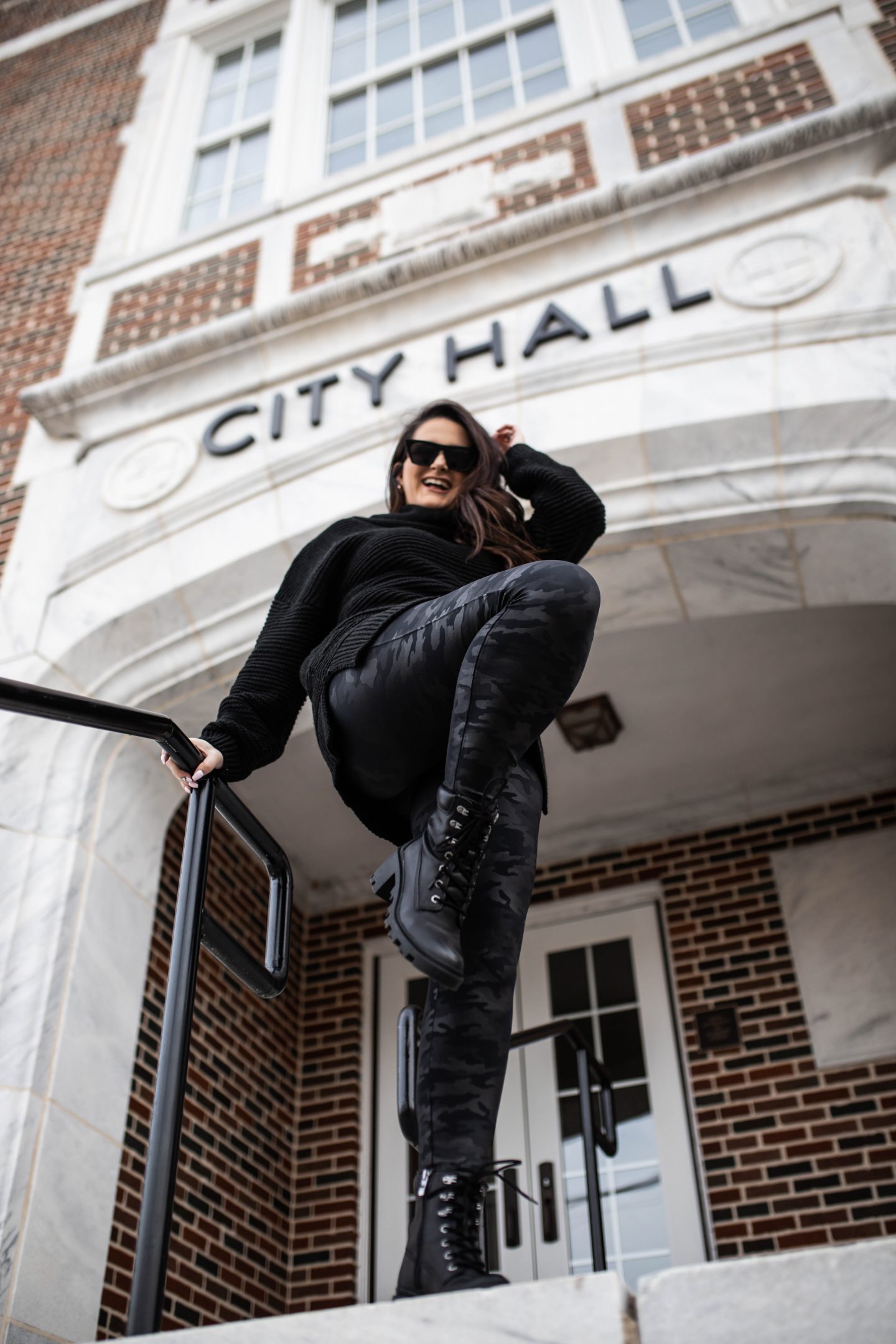 In addition to making a statement with my outfits, I have to be comfortable. Faux leather leggings are essential. Pair them with a versatile sweater that is long enough and warm, sneakers or boots, and you've got an outfit that's sleek and comfy.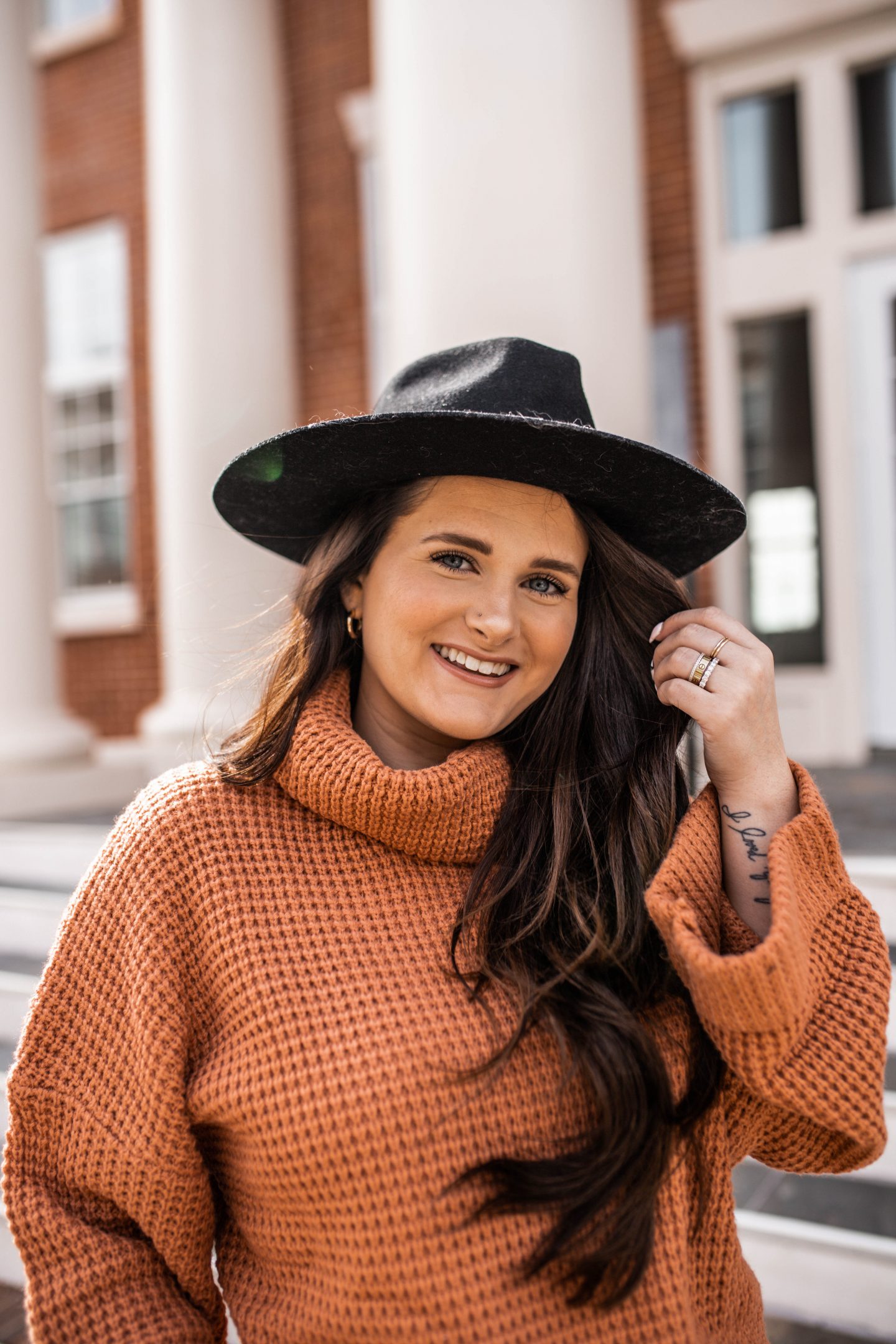 Lastly, accessorize. My go-to accessory is a wide-brim hat. They go with everything, make a statement, and they give you an excuse to not do your hair. My favorite hat brand is Lack of Color, but Urban Outfitters has some great ones that are very similar.
As the temperatures start to drop and you find yourself wanting to grab some new pieces from your wardrobe, consider investing in some of these winter fashion staples that you will have for years to come!